Deb Anderson
Deb Anderson
Monday, 22 April 2019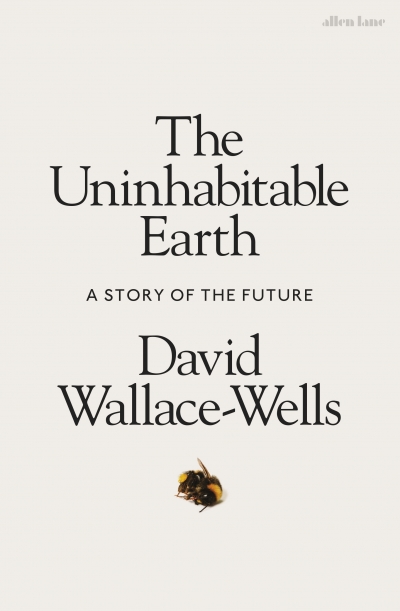 Be afraid. 'The Uninhabitable Earth', the viral article published in New York magazine (2017) that was both fêted and scorned for its visceral bluntness, has grown out and up. A scary, 7,000-word portrait of a near-future Earth razed by climate change has matured into a deeper, darker treatise on ...
...
(read more)
Deb Anderson
Friday, 22 September 2017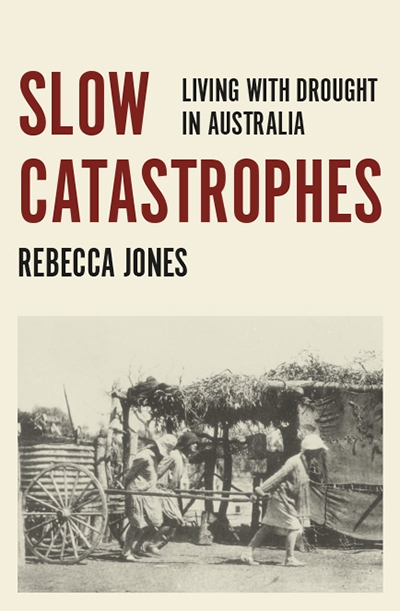 How do people cope with drought, not as an abstraction or singular event but as a lifelong trial? In a bid to answer this question, historian Rebecca Jones elevates an understated, if underrated, historical source for understanding human responses to drought: the humble farm diary. Publishers' enthusiasm for diaries as authentic ...
...
(read more)
Emily O'Gorman
Tuesday, 29 March 2016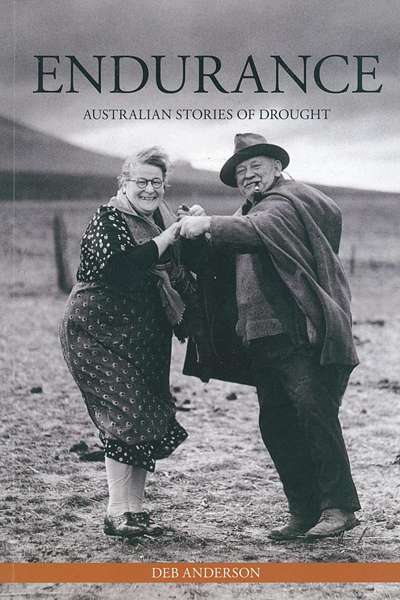 The Millennium Drought already looms large in Australia's recent past. It has joined the ranks of the Federation Drought and other acute, lengthy dry periods that have national resonance and are reflected on by historians, farmers, and politicians alike as defining moments in Australia's history. These droughts are etched into landscapes and people's minds, bodies, ...