David Rieff
Andrea Goldsmith
Monday, 23 May 2016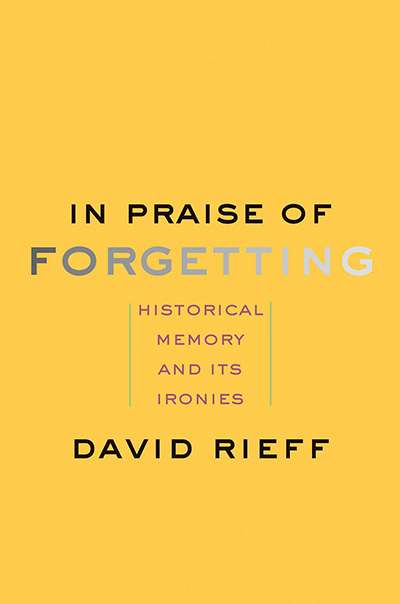 Over the past three decades, and particularly since the prime ministership of John Howard, there has been an extraordinary growth in the number of ...
...
(read more)
Peter Rose
Tuesday, 23 August 2011
In her short memoir of Susan Sontag, novelist Sigrid Nunez claims that she did not read the obituaries and commentaries after her death in 2004, and that she was never much interested in what other people said about Sontag. If it's true, she is indeed a rara avis. Susan Sontag, in death as in life, generates enormous interest and a growing literature, one that pro ...