David Larkin
David Larkin
Tuesday, 29 November 2016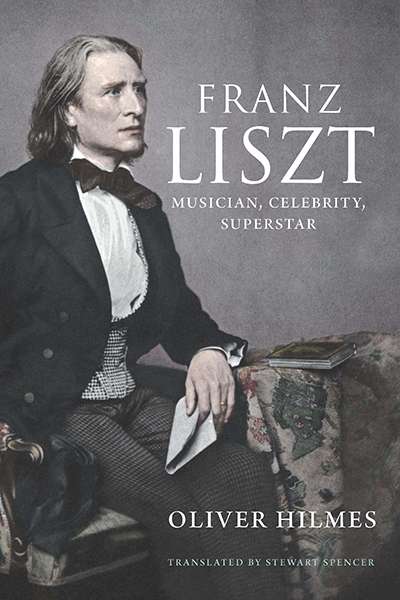 A century before Beatlemania there was Lisztomania. The symptoms were similar: fans driven to near delirium by their proximity to their musical idols, this mass hysteria finding involuntary physical release during performances. The Beatles may have been mobbed during their 1964 American tour, but Liszt left Berlin in March 1842 'not like a king, but a ...
John Allison et al.
Wednesday, 26 October 2016
To highlight Australian Book Review's arts coverage and to celebrate some of the year's memorable concerts, operas, films, ballets, plays, and art exhibitions, we invited a group of critics and arts professionals to nominate some favourites.
...
(read more)