DBC Pierre
James Ley
Friday, 07 June 2019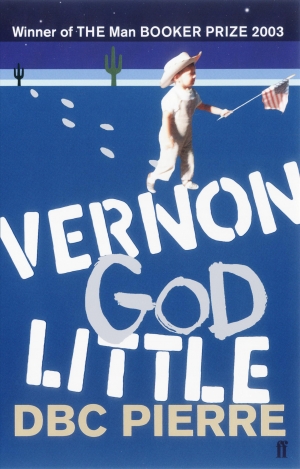 'The fucken oozing nakedness, the despair of being such a vulnerable egg-sac of a critter, like, a so-called human being, just sickens me sometimes, especially right now. The Human Condition Mom calls it. Watch out for that fucker.'
The speaker of these lines, fifteen-year-old Vernon Little, is a literary descendant of Huckleberry Finn.
...
(read more)
Jen Webb
Friday, 23 September 2016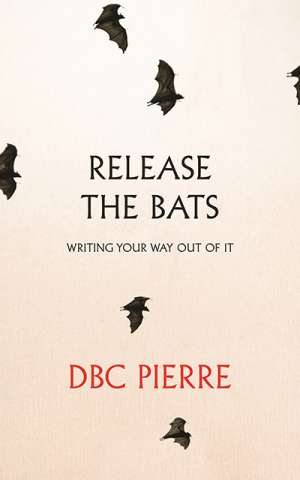 Writers have, it seems, an insatiable appetite for reading about writing; and such advice comes in various forms. There are books that promise to teach their readers how to write in any ...
...
(read more)