British Empire
Glyn Davis
Monday, 22 August 2016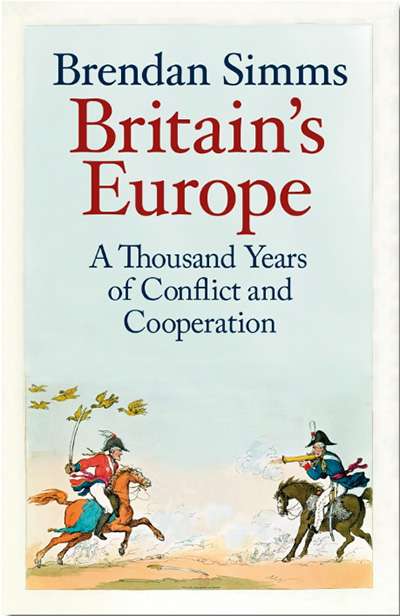 For elections in Britain, the polling stations stay open until late, with counting through to dawn. So it was a sleepless night for many on Thursday, 23 June 2016 ...
...
(read more)
Martyn Lyons
Wednesday, 29 April 2015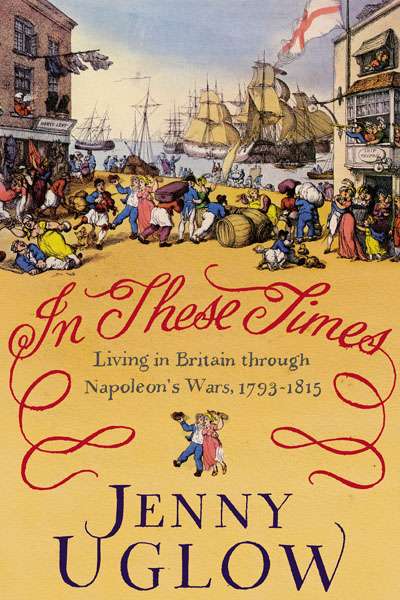 If you had asked anyone in the 1780s where in Europe a revolution was most likely to break out, the answer would probably have been Britain. Paris was too strictly policed to be a candidate, whereas London had recently been the scene of violent anti-Catholic riots. The British were an unruly people, as Jenny Uglow's book on British life during the French revolutio ...
Lucy Sussex
Tuesday, 29 May 2012
Life in Dingo Dell
Lucy Sussex
Lusting for London: Australian Expatriate Writers at the Hub of Empire, 1870–1950
by Peter Morton
Palgrave Macmillan, $145 hb, 294 pp, 9780230338883
Until recently, there was a prevailing attitude that to succeed as ...