Bob Ellis
Jan McGuinness
Friday, 28 October 2016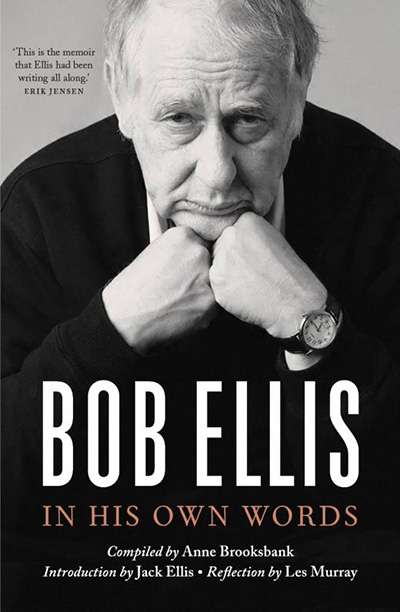 In his introduction to Bob Ellis: In his own words, Bob's son Jack says of his father that 'writing was his reason for being ... and through his writing he saw himself in conversation ...
...
(read more)
Jay Daniel Thompson
Thursday, 27 June 2013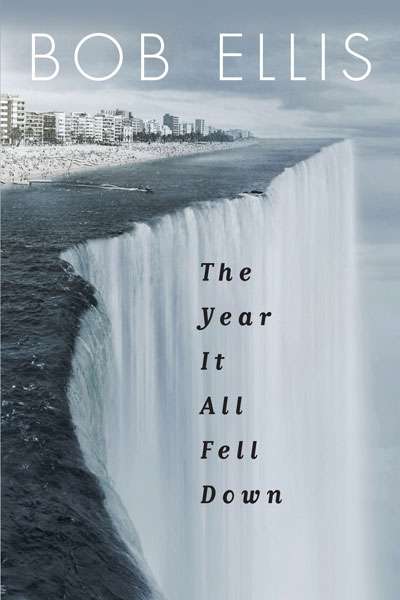 In The Year It All Fell Down, journalist Bob Ellis revisits 2011, a year that, as the title suggests, produced social and political change on a global scale. The text provides a month-by-month account of this dramatic time. Ellis covers the Queensland floods and the Tōhoku earthquake and tsunami ...
...
(read more)