Anzac
Seumas Spark
Monday, 23 May 2016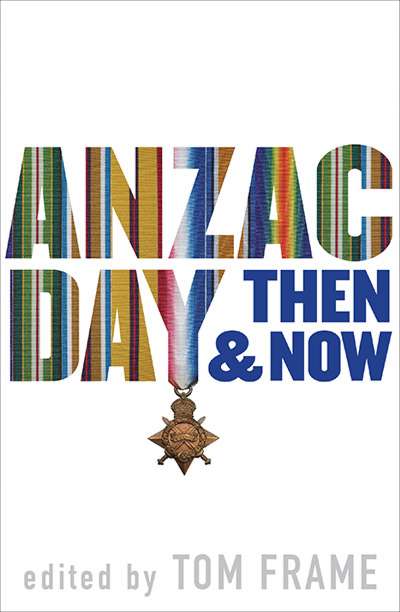 I hazard a guess that more books are published on Anzac – the day, the legend, the myth – than on any other subject in Australian history. The least of these ...
...
(read more)
Joan Beaumont
Thursday, 26 February 2015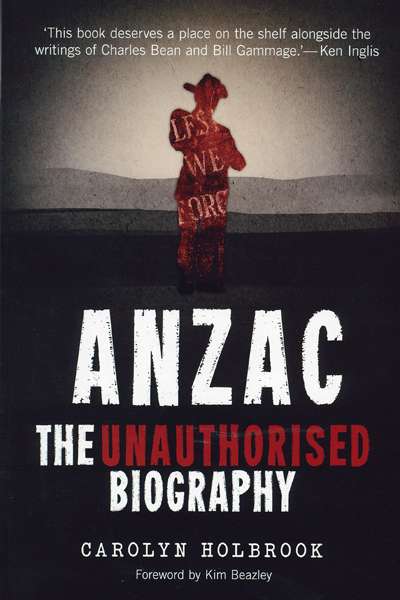 The resurgence of the Anzac legend in the last quarter of the twentieth century took many Australians by surprise. In the aftermath of the Vietnam War, it seemed that the rituals of Anzac Day would wither and fade away as the generations who fought the two world wars died. It proved not to be so. 'Anzac', to use the common shorthand, now dominates the national m ...