Adam Sisman
Ian Britain
Thursday, 30 November 2017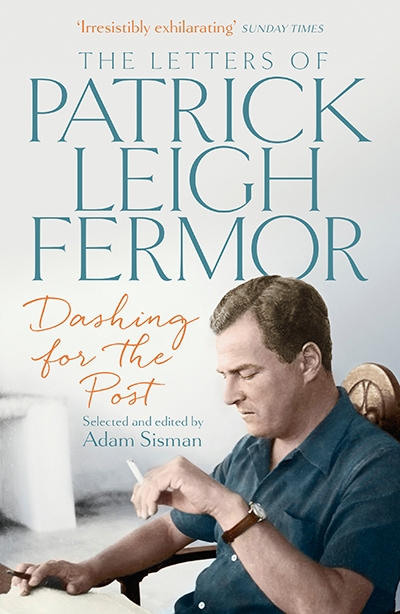 'Absolutely charming – slim, handsome, nice speaking voice and manner, a super-gent': it might be a line from an old-fashioned dalliance column, but it is from one of the letters published in this volume, and Patrick Leigh Fermor, writing to one of his most regular and lustrous correspondents, Debo Devonshire, youngest of the ...
...
(read more)
Barney Zwartz
Thursday, 24 March 2016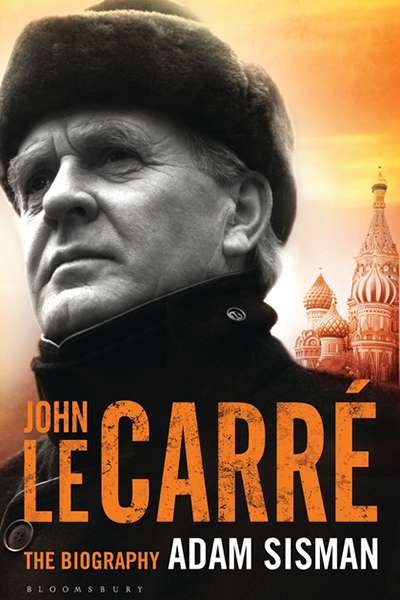 Of all the stories John le Carré has invented – more than a score of novels, nearly all bestsellers – his own is perhaps the most fascinating. It is dominated by two characters, le Carré himself (real name David Cornwell) and his father, Ronnie.
Biographers naturally pay close attention to the influence of their subjects' parents, but seldom can they e ...