french revolution
Robert Aldrich
Tuesday, 23 August 2016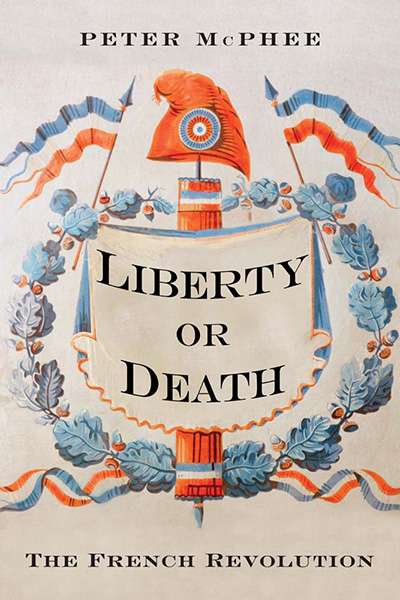 The French Revolution never ceases to fascinate. Marie-Antoinette and Robespierre, the storming of the Bastille and the 'Marseillaise', the Terror and its guillotine ...
...
(read more)
James Dunk
Monday, 02 March 2015
In 1798, during the revolutionary wars on the European mainland, the Irish rebelled. Though they were supported militarily by the French Republic, it was the ideas heralded by the Revolution that gave real strength to their cause. A decade later, in Dublin, William Hallaran argued in hisAn Enquiry Into the Causes Producing the Extraordinary Addition to the Number ...
Philip Dwyer
Monday, 23 April 2012
Portrait of a sea-green enigma
Philip Dwyer
Robespierre: A Revolutionary Life
by Peter McPhee
Yale University Press (Inbooks), $49.95 hb, 333 pp, 9780300118117
The 'good' biographer always opts for a nuanced portrai ...