Virginia Woolf
Ann-Marie Priest
Thursday, 24 October 2019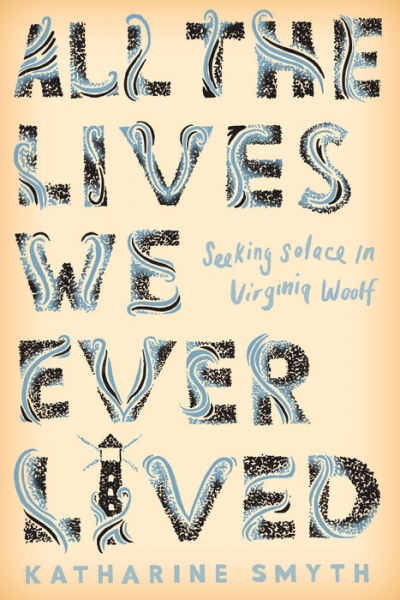 At first glance, the premise of this book seems dubious. Katharine Smyth, an American woman in her mid-twenties, turns to the life and work of Virginia Woolf for solace after the death of her father. There is no doubt that Woolf writes brilliantly about death, particularly in the novel Smyth focuses on, To the Lighthouse (1927), which fictionalises the death of Woolf's mother, Julia Stephen. But what comfort could Smyth hope to find in the work of a writer who herself refuses any of the usual consolations? After losing her mother and her elder half-sister, Stella, in her early teens, and then her father, Leslie, and her elder brother, Thoby, in her twenties, Woolf knew that there was no solace to be found. Her only comfort was that at least 'the gods (as I used to phrase it) were taking one seriously'.
...
(read more)
Lisa Gorton
Wednesday, 24 July 2019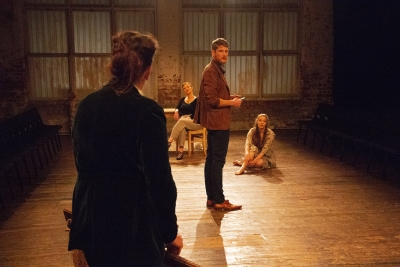 In this intelligent and unusual play, director Peta Hanrahan arranges Virginia Woolf's great essay A Room of One's Own into an hour-long play for four voices. Curiously, perhaps, it works so well as a play because of how well Hanrahan has read the essay.
...
(read more)
Ann-Marie Priest
Tuesday, 28 April 2015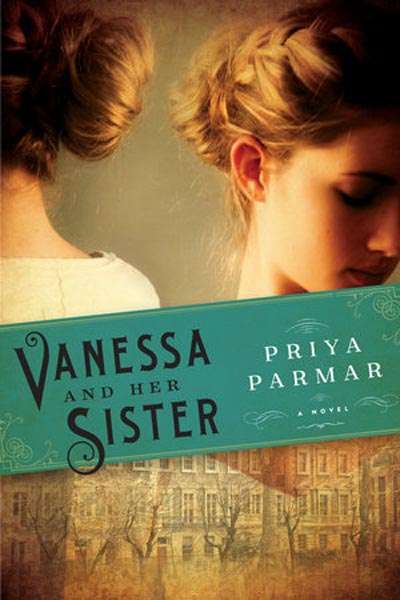 Given the plethora of non-fiction books about Virginia Woolf and her circle, ranging from biographies to memoirs to coffee-table offerings of all kinds, it is tempting to wonder why we need novels as well. For intimacy and immediacy we have the Bloomsberries' own accounts of themselves in the many voluminous editions of their letters and diaries, not to mention po ...