Tim Low
Tim Low
Monday, 24 February 2020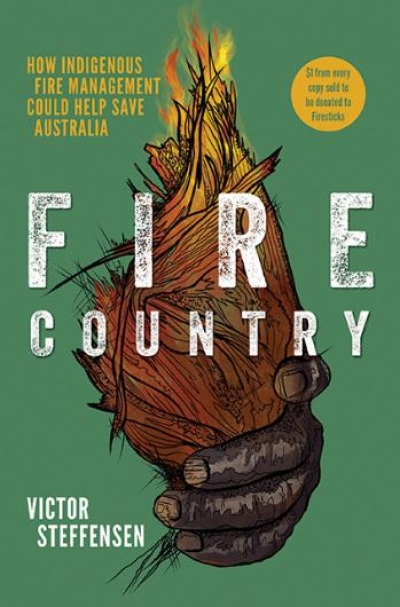 When country needs burning, timing is everything, and the grasses, by how cool or warm they feel, tell you exactly when to light up. Victor Steffensen is a master of timing. His book about Indigenous fire management came out just weeks after Australia's unprecedented fires inspired calls for more Indigenous burning to quell the danger.
...
(read more)
Wayne Bergmann et al.
Thursday, 24 September 2015
To complement the essays, commentaries, reviews, and photographic essay in this issue, we asked a group of leading environmentalists, scientists, commentators, and writers what they regard as the most urgent action needed for environmental reform.
Wayne Bergmann
There is an urgent need for widespread recognition of the interrelationship between the ...
Peter Menkhorst
Thursday, 30 October 2014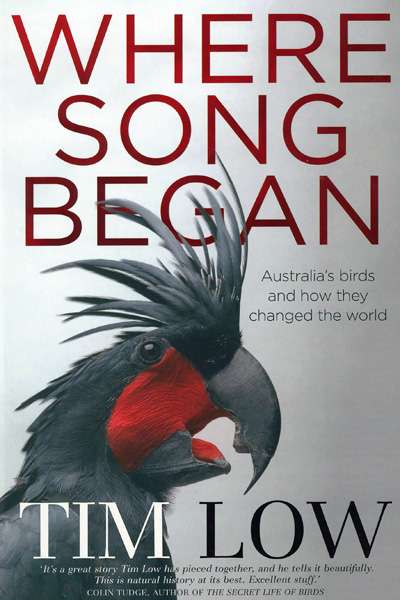 Australia's birds stand out from the global avian pack in many ways – ecologically, behaviourally, because some ancient lineages survive here, and because many species are endemic. The ancestors of more than half of the planet's ten thousand bird species (the songbirds) evolved right here (eastern Gondwana) before spreading across the world. Indeed, Tim Low cl ...