Luke Johnson
Luke Johnson
Tuesday, 28 April 2015
If it were up to Roy Ellis, the town-proud editor-in-chief of Dungower's only newspaper, 'paedophilia would be systematically bred out of humans'. That just about sums up the attitudes of his readers, who are disgusted to learn that there is a convicted child sex offender living among them in rural Victoria. Only when Ellis's maverick reporter Joni Miller re ...
Luke Johnson
Monday, 02 March 2015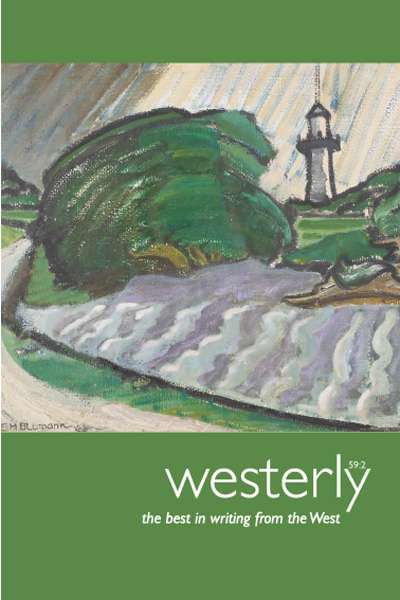 'A father is God to his son,' declares the father in David Whish-Wilson's story 'The Cook', just a split second before he is shot dead by his drug-dealing son. Thus begins this special edition of Westerly, which marks not only the magazine's sixtieth year of publication but also the retirement of its two standing editors, ...