Julie Koh
Chris Flynn
Tuesday, 18 December 2018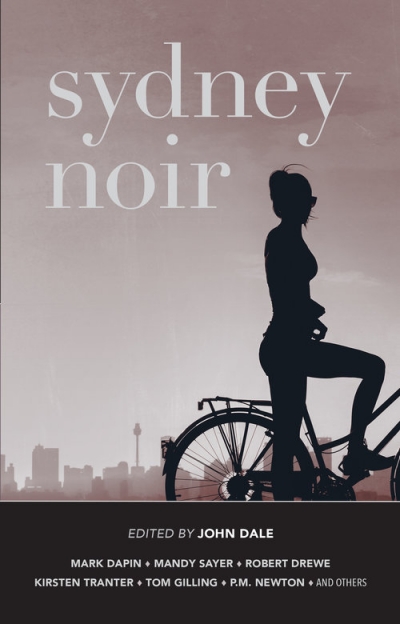 In 2004, New York-based publisher Akashic Books released Brooklyn Noir, a collection of short fiction written under a specific brief. Stories had to be set in that neighbourhood and feature noir themes: simmering familial revenge, cheating and double-crossing, sexual betrayal, domestic discord, murderous trysts, down-at-heel detectives ...
...
(read more)
Jenni Kauppi
Friday, 27 November 2015
In more than ten years on the scene, Sleepers has positioned itself as both champion of the small press sector – the natural home of the short story – and a canny player in the broader publishing landscape; its Almanac has been a reliable litmus test for the direction of new Australian writing.
In this instalment, several absurdist and satirical works are stacked into the c ...