Judith Rodriguez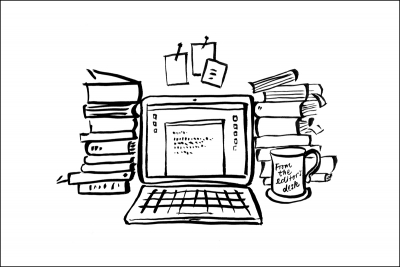 ABR News: Felicity Plunkett named the ABR Patrons' Fellow 2019; a new poem by Behrouz Boochani; the Peter Porter Poetry Prize shortlist announced; the Melbourne Writers' Festival moves; Calibres galore; the 2019 Stella Prize shortlist announced; the Melbourne University Publishing furore; and more ...
...
(read more)
Dimboola's title is a great start to the play that was first performed in 1969. It belongs nowhere but in Australia. At the same time, not many people can claim to have lived there or to know someone from Dimboola. Indigenous? Maybe. And where is Dimboola? You drive through it on your way to somewhere else. It's in Victoria, out where all the roads are sign ...
If I ask myself why I write about lakes
(again and again the task of keeping on course)
I think how the lake veers and veers, always left –
I start that way, land bulked on my right
for my abler hand to be sure, eye and the witless
other hand still feeling, open to water,
half-trained, shaping and stopping intervals on rounded
strings sounding in the mind ti ...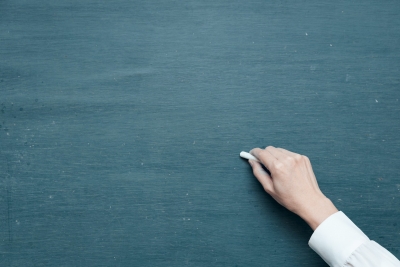 Would it surprise you to know that a number of our well-known writers write to please themselves? Probably not. If there's no pleasure, or challenge, or stimulus, the outcome would probably not be worth the effort. If this effort is writing, it seems especially unlikely that someone would engage in the activity without enjoying the chance to be their own audience.
...
(read more)
Pariah Press is a brave new enterprise. A group of Melbourne poets have decided on the often-mentioned but rarely attempted co-operative method of publication. Barbara Giles and Joyce Lee are the first with books under Pariah's deceptively humble imprint.
Giles is well known as the chief Editor, till recently, of Luna magazine, but the author of racy and successful nonsense verse and stories for children; Giles and Lee both have a small previous collection – Eve Rejects Apple (1978) and Poems from the Wimmera (in Sisters Poets I, 1979). Their new collections – Giles's Earth and Solitude (Pariah Press, 56 p., $5.95) and Lee's Abruptly from the Flatlands (Pariah Press, 57 p., $5.95) – give them room for variety and each strikes out in a fresh direction.
...
(read more)