Jenny Gray
Matthew Chrulew
Thursday, 28 September 2017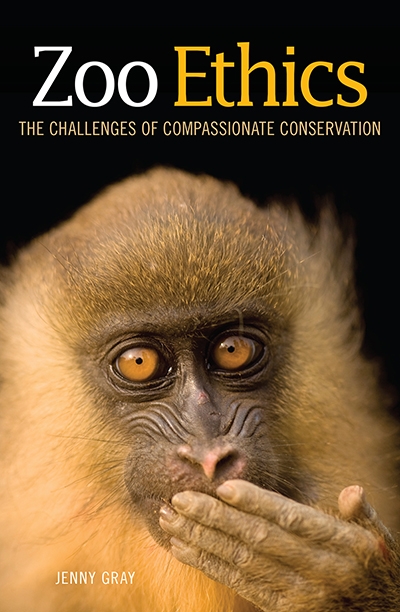 Zoological gardens are conflicted institutions. They provide a miraculous opportunity for close-ups with exotic and native animals one might never otherwise encounter. Yet they do so by keeping those very animals captive. The creaturely contact that zoos hope and claim can help transform citizens into advocates for animals and the environment is discomfited, if not ...
Wayne Bergmann et al.
Thursday, 24 September 2015
To complement the essays, commentaries, reviews, and photographic essay in this issue, we asked a group of leading environmentalists, scientists, commentators, and writers what they regard as the most urgent action needed for environmental reform.
Wayne Bergmann
There is an urgent need for widespread recognition of the interrelationship between the ...