Design
Christopher Menz
Friday, 20 March 2020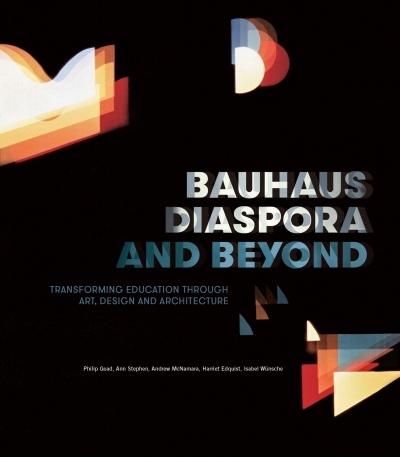 Amid all the hoopla surrounding the centenary in 2019 of the Bauhaus – naturally more pronounced in Germany – it is gratifying to see such a fine Australian publication dealing with the international influence of this short-lived, revolutionary art and design teaching institute. Bauhaus Diaspora and Beyond – written by Philip Goad, Ann Stephen, Andrew McNamara, Harriet Edquist, and Isabel Wünsche – explores the Bauhaus and its influence in Australia.
...
(read more)
Christopher Menz
Friday, 29 May 2015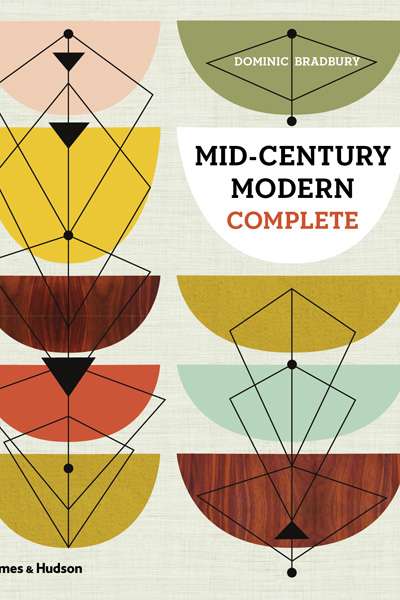 The reconstruction of the built environment that followed World War II was central to the development of international design in the third quarter of the twentieth century. This is the background and context for Mid-Century Modern Complete, a large volume which covers design and architecture (mostly European and North American) from the 1940s to the early 197 ...
Christopher Menz
Wednesday, 26 November 2014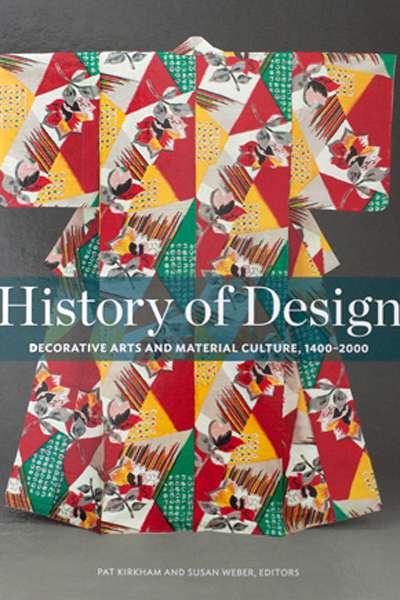 The Bard Graduate Center, long known for its ground-breaking studies in the decorative arts, has taken the ambitious leap of presenting a comprehensive history of decorative arts and design from 1400 to 2000, covering Asia, the Islamic world, Africa, Europe, and the Americas. (Coverage of Australia and Oceania is planned for future editions.) At over 700 pages, this ...