Communism
Mark Edele
Monday, 26 October 2015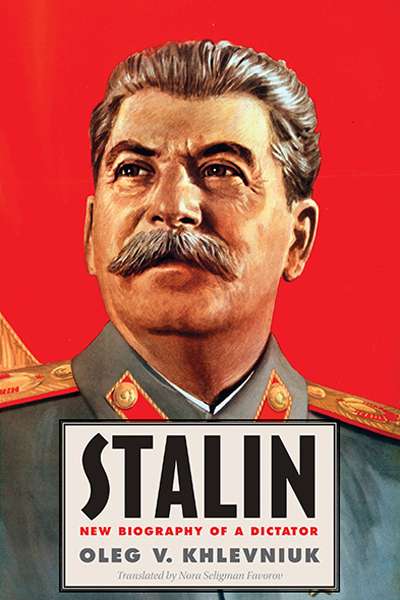 How dissimilar two books on the same topic can be: one expansive and apparently unconstrained by word limits, the other constrained and economical; one following a simple chronological narrative, the other an admirable adaptation of literary techniques of multi-layered story telling. Both are political books, but the politics are as different as the personalities of ...
Sheila Fitzpatrick
Wednesday, 27 May 2015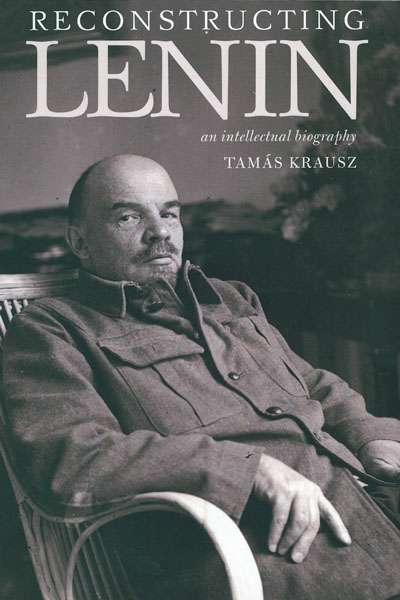 Who cares any more about Lenin? Time was, Vladimir Ilyich Lenin (1870–1924) was revered, at least in some quarters, as the founding father of the Soviet Union, head of the first revolutionary state, pioneer in building socialism to end capitalist exploitation and create a better world. In the Soviet Union, Stalin overshadowed him for a few decades, while claiming ...