Climate Change
Reuben Finighan
Thursday, 28 May 2015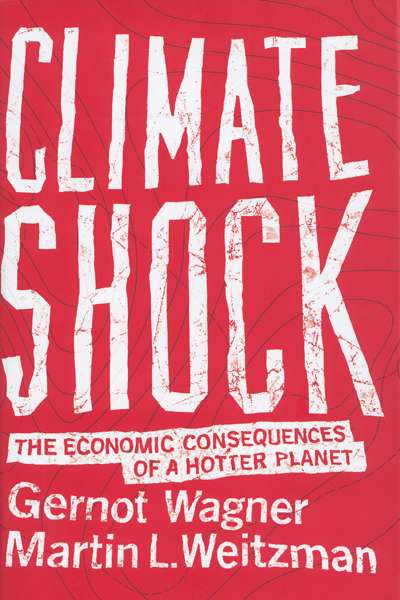 Writing an effective book on climate change is a challenge as diabolicalas it is important. The complexity of the science, economics, and politics is daunting. How to extract the diamonds lurking in the rough of the International Panel on Climate Change reports? How to balance the good cop, dishing out hope, with the bad, lashing the reader with honest accounts of p ...
Mark Tredinnick
Thursday, 08 January 2015
During a lull in the fiercest weather event the south-east of the continent has seen in thirty years – we call them 'events' these days, as though someone's putting them on – I went out on a Sunday morning and bought myself a book.
I should tell you that we live on an acre in the country one hundred and t ...
Ian Lowe
Monday, 27 October 2014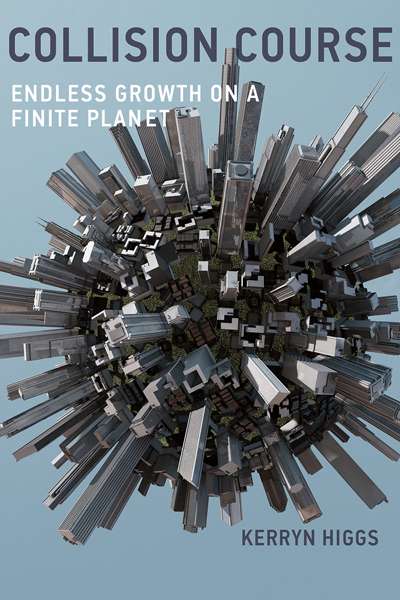 This clear and cogent book is an important wake-up call. It should not need saying that it is impossible for human populations and economies to grow without limit on a finite planet, but that delusion is widespread. This book is a reminder of the inconvenient truth that should be informing our leaders ...
...
(read more)