Carolyn Holbrook
Carolyn Holbrook
Monday, 25 June 2018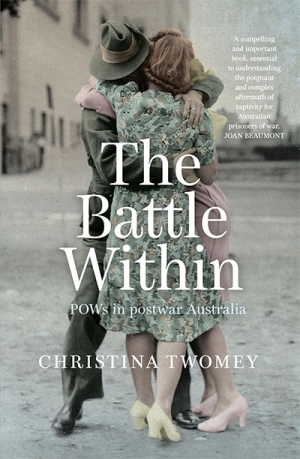 The director of the Australian War Memorial, Brendan Nelson, recently announced plans for a $500 million underground expansion of the memorial. In justifying the expenditure, Nelson claimed that commemoration 'is an extremely important part of the therapeutic milieu' for returning soldiers; 'I've particularly learned from the ...
...
(read more)
Joan Beaumont
Thursday, 26 February 2015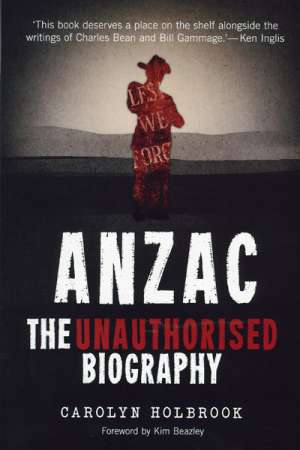 The resurgence of the Anzac legend in the last quarter of the twentieth century took many Australians by surprise. In the aftermath of the Vietnam War, it seemed that the rituals of Anzac Day would wither and fade away as the generations who fought the two world wars died. It proved not to be so. 'Anzac', to use the common shorthand, now dominates the national m ...
Carolyn Holbrook
Tuesday, 16 December 2014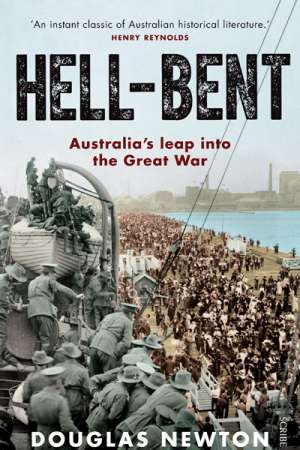 Reading about the 'khaki election' of 1914 in Douglas Newton's Hell-Bent evokes a sense of déjà vu in 2014, as Australia embarks on another war in the Middle East. During the campaign of 1914, Prime Minister Joseph Cook and Labor leader Andrew Fisher jostled to prove their loyalty to Britain and their enthusiasm for the impending war. Fisher's effor ...