Andrew Taylor
Kevin Brophy
Tuesday, 11 February 2020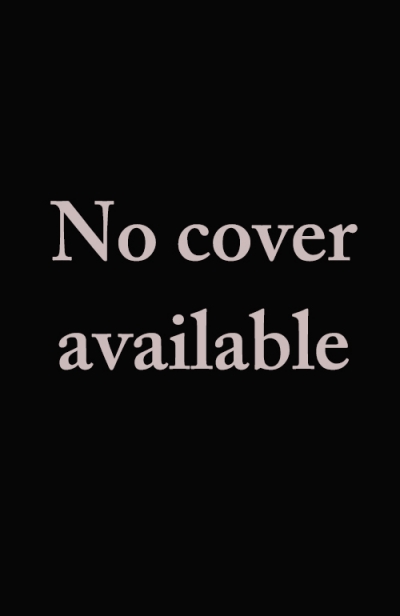 On my most recent visit to Warrnambool in December 1994, the newspapers carried a tragic story about some local youths who had been digging in the coastline dunes and sandstone cliffs outside the town. One of them had died when their cave collapsed. It is this wild, unpredictably dangerous but attractive coastline that features in the title sequence to Andrew Taylor's new book. In Sandstone, the blurb on the back cover tells us, Taylor returns 'to the sight [sic] of his childhood'.
...
(read more)
Andrew Taylor
Sunday, 08 July 2012
The Internet doesn't tell me
where they've gone, my predeceased
contemporaries. It's
a lengthening list though the more
...
(read more)