Amitav Ghosh
Tom Griffiths
Sunday, 23 July 2017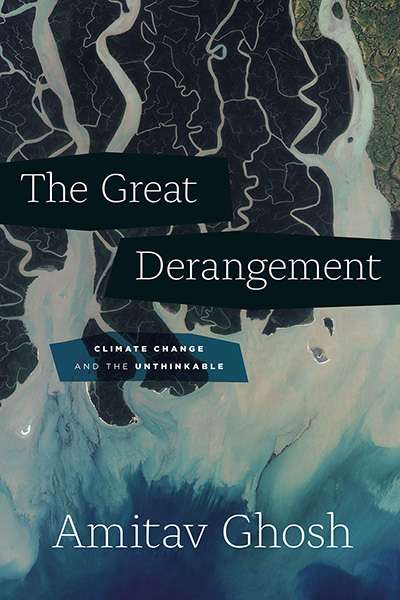 The planet is alive, says Indian novelist Amitav Ghosh, and only for the last three centuries have we forgotten that. This is because humans are suffering from 'The Great Derangement', a disturbing condition which this book analyses with wisdom and grace. Ghosh foresees that future citizens of a world transformed by climate change will look back at our time and perceive that 'most forms of art and literature were drawn into the modes of concealment that prevented people from recognising the realities of their plight' ...
...
(read more)
Claudia Hyles
Friday, 27 November 2015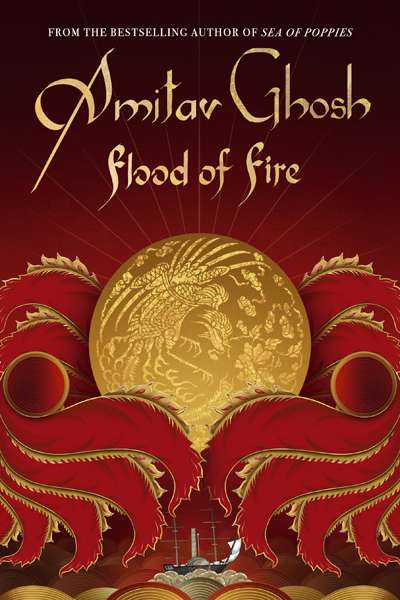 Amitav Ghosh has spent more than ten years writing the Ibis trilogy, his fictional account of the turbulent years leading to the First Opium War of 1839–42. Flood of Fire follows Sea of Poppies (2008) and River of Smoke (2011). It is unnecessary to have read the earlier books, though reuniting with some of the characters is enjo ...