Amanda Lohrey
Josephine Taylor
Friday, 18 December 2015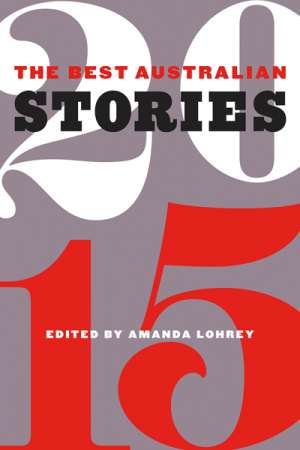 In Jo Case's 'Something Wild', young single mother Kristen is tempted to rediscover 'the thrill of doing what she feels like, just to see what happens'. She could be speaking for characters in many of the pieces in The Best Australian Stories 2015, a collection that features people on the verge of transgression. As Amanda Lohrey writes in her introduction, ...
Felicity Plunkett
Wednesday, 25 February 2015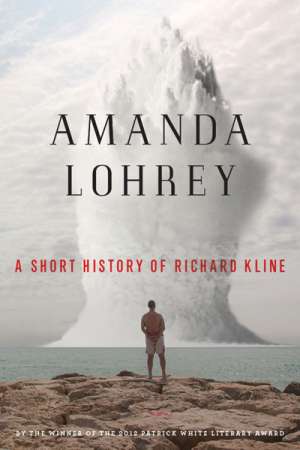 A prefatory note to this striking novel tells us that it is Richard Kline's memoir of 'a strange event that intervened in my life at the age of forty-two'. The following 'short history' interleaves sections of first- and third-person narration, shuffling the pieces of a reflective Bildungsroman that charts Richard's ...