Stuart Macintyre
Frank Jackson
Friday, 23 December 2011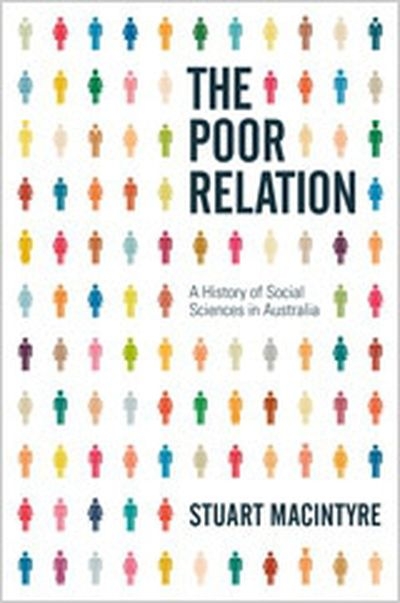 During the lead-up to the last United States presidential election, I found myself waiting for a train at the Princeton railway station with nothing to read. I picked up a copy of the student newspaper. Much of it was standard Bush bashing, intermingled with unrealistic expectations of what Obama might achieve. But one sentence in an editorial caught my eye: 'It i ...
Terry Lane
Tuesday, 25 October 2011
In 1988 the Hawke government put a constitutional amendment to a referendum. On the recommendation of the government's Constitution Commission, we were invited to vote to enshrine guarantees of trial by jury, property rights, and freedom of religion. The proposition was rejected by all states. There is nothing surprising in that. We almost always do vote against c ...
Stuart Macintyre
Thursday, 24 March 2011
'A peculiar bloke, Jack; you never knew him. You couldn't get close to him.' Reg Pollard, who was one of the abler members of the Labor Caucus in the 1940s, confessed his puzzlement to Lloyd Ross as Curtin's biographer gathered personal testimony ...
...
(read more)