Stephen Atkinson
Stephen Atkinson
Thursday, 25 September 2014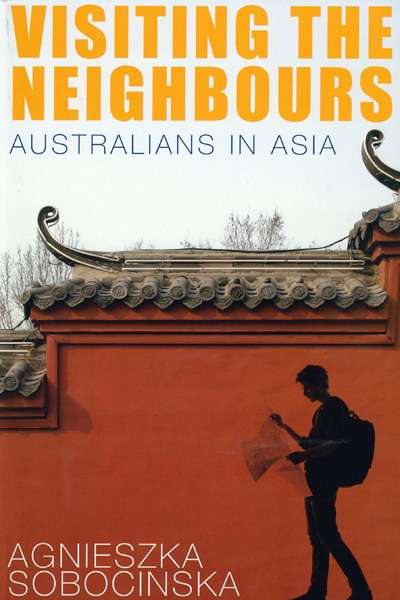 It was timely that halfway through reading this book, I glanced up to see Clive Palmer on Q&A vowing to stand up to 'the Chinese mongrels'. It was as if a columnist from the Bulletin circa 1895 had risen from the grave to thump a battered tub and warn us about the monster intent on destroying 'our Australian way of life'. Imag ...
Stephen Atkinson
Tuesday, 27 May 2014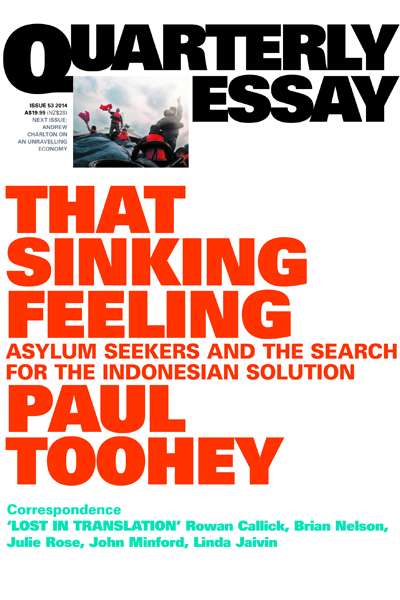 Do the ends always justify the means? And if the boats really have stopped coming, should we see the death of Reza Berati and the suffering of thousands as the collateral damage of a successful policy?
Paul Toohey's panoramic sweep of this human, ethical, and political terrain begins with a visit to Cisarua, a small resort town in the mountains south of Ja ...