Nigel Biggar
Nigel Biggar
Thursday, 26 February 2015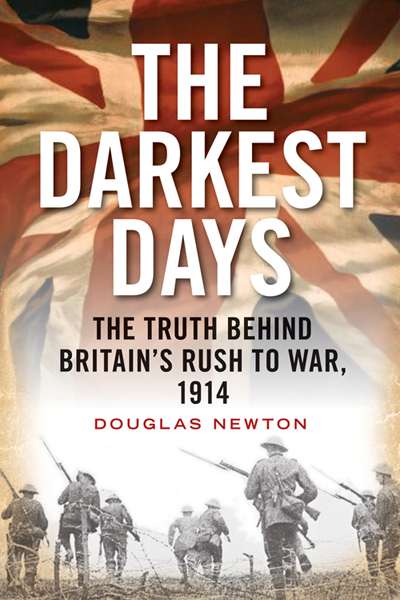 Every author has his prejudices and it is usually best to lay them face-up on the table. Then the reader can track their influence, watching how they structure interpretation and noting any gaps that open up between the data and their construal. In this Douglas Newton is exemplary. No one can read the opening pages of his book and be left in any doubt about his main ...
Andrew Alexandra
Tuesday, 27 May 2014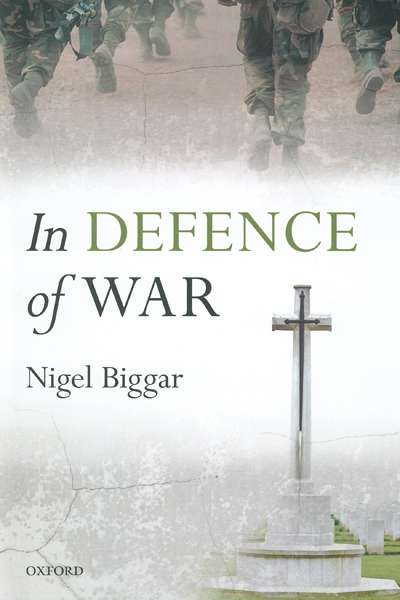 This book by Nigel Biggar, Anglican minister and Oxford Professor of Theology, is in the rich and broad tradition of thinking about war known as Just War Theory (JWT). JWT sees war as justifiable, but holds that decisions about going to war, as well as about the way it is fought, are subject to moral constraints ...
...
(read more)