Lisa Jacobson
Sarah Holland-Batt
Friday, 31 October 2014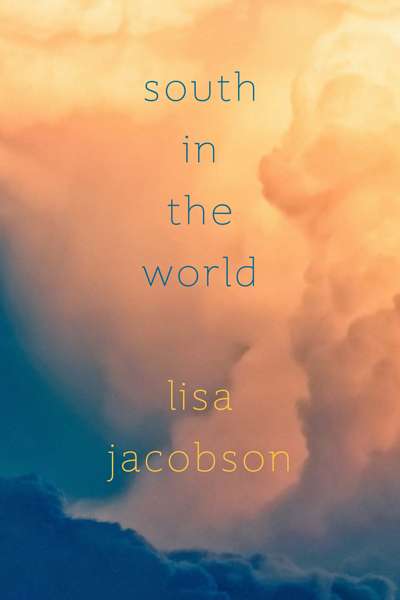 Lisa Jacobson's third book, South in the World, opens with 'Several Ways to Fall Out of The Sky', a poem composed of imperatives instructing the reader in the strange art of descent. Jacobson's poem deliberately invokes Auden's famous piece of ekphrasis about Brueghel's Landscape with the Fall of Icarus, 'Musée des Beaux Arts', which c ...
Peter Kenneally
Tuesday, 10 July 2012
It is 2050 in Melbourne. The seas have risen, full of accidental genetic mixtures and cloned versions of extinct favourites, while the land is dried out and life is a tense combination of techno-affluence, terror, and normality ...
...
(read more)