Kevin Rudd
Glyn Davis
Wednesday, 24 October 2018
On 23 October 2018, at Parliament House Canberra, Professor Glyn Davis launched the second volume of former Prime Minister Kevin Rudd's memoirs, The PM Years. Here is a transcript. ABR is grateful to Professor Davis for allowing us to reproduce his speech. Our review of The PM Years will follow. Neal Blewett reviewed the first volume for ABR.
...
(read more)
Neal Blewett
Monday, 05 March 2018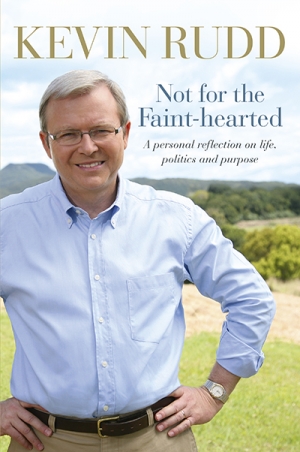 It has already become a cliché: Kevin Rudd's memoir, 'Not for the Faint-Hearted', is not for the faint-hearted. More than 600 densely packed pages long, it contains some 230,000 words and over 1,000 footnotes, but by the end of the volume Rudd is yet to be sworn in as the twenty-sixth prime minister of Australia ...
...
(read more)
James Walter
Thursday, 30 October 2014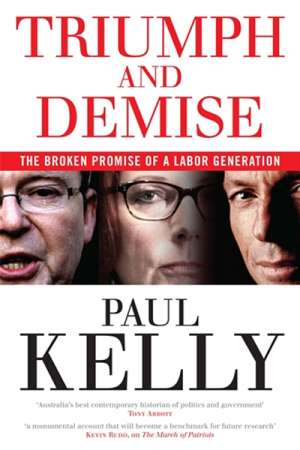 Paul Kelly's considerable research ability, enviable political knowledge, narrative skill, and indulgence in polemics all figure in his new book. The former qualities make it a must-read for the politically engaged; the latter is so pronounced that such readers may succumb to frustration and throw the book at the wall before reaching the valuable final chapter whe ...