Kerry Brown
Nicholas Hordern
Friday, 31 October 2014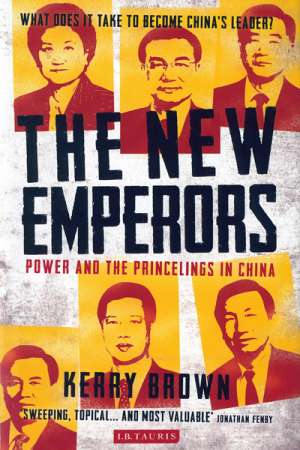 For countries, and none so important to Australia, have a political system as opaque as that of China. This is deliberate; since the turmoil of the Cultural Revolution, the Communist Party of China (CPC) has striven to make turnovers in its leadership as bland as possible. But the elevation of the country's current 'Fifth Generation' Leadership was actually fu ...
Kerry Brown
Wednesday, 24 September 2014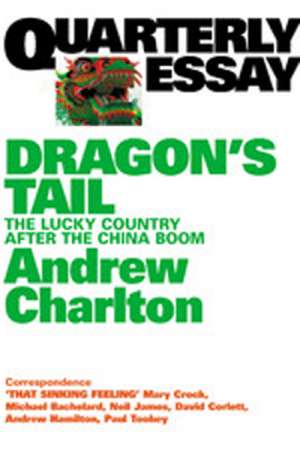 I dealt with China for most of the ten years I worked for the British Foreign Office from 1998. The one conclusion I drew from my experience over those years was that it didn't take much to stumble into complexity. Britain and China have a vast historic hinterland. In 1839, British forces inflicted the first Opium War on China, and British politicians enforced the ...