John Clanchy
Susan Lever
Monday, 16 December 2019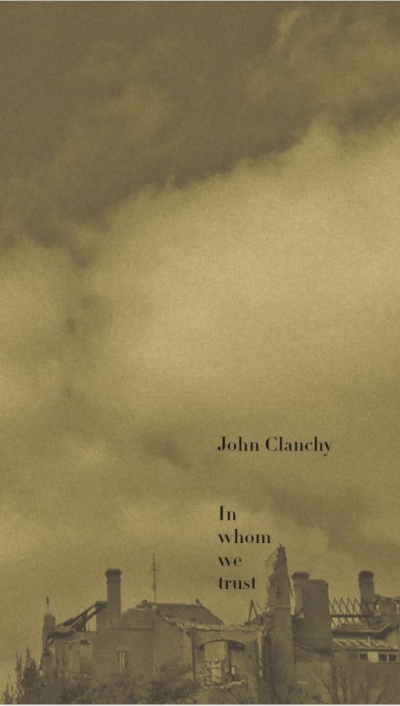 The Royal Commission into Institutional Responses to Child Sexual Abuse has revealed systemic mistreatment of vulnerable children over decades. Though these crimes have not been the exclusive province of the Catholic Church, its education system has brought more children into intimate care by religious orders, and even those never abused have observed the tics of brutality in some of their teachers and mentors. In a note at the end of his new novel, In Whom We Trust, John Clanchy mentions James Joyce's hell-fire sermon in A Portrait of the Artist as a Young Man (1916) and the recurrence of these 'tropes of terror' in the rhetoric he heard as a Catholic schoolboy in 1960s Melbourne. The system has long-standing practices of psychological control.
...
(read more)
Rachel Robertson
Friday, 31 October 2014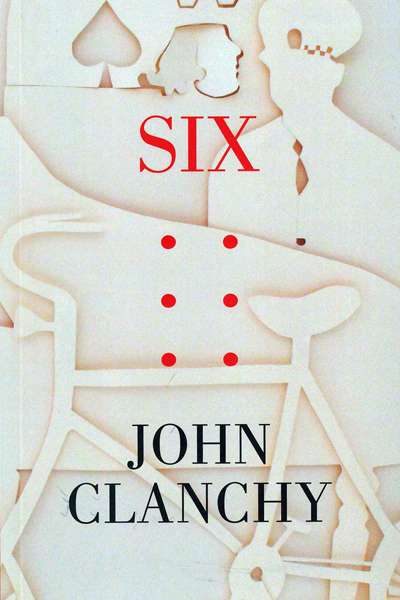 At the start of 'True Glue', Dale the postie is called a Luddite by his mate and wonders if this is some religious or political splinter group he hasn't yet heard of, before going home to google it. In 'Slow Burn', Daryl Turtle has a troublesome close encounter with a yellow toaster while suffering from 'man flu', resulting in a hilarious scene in a ch ...