Joan Beaumont
Joan Beaumont
Thursday, 19 March 2020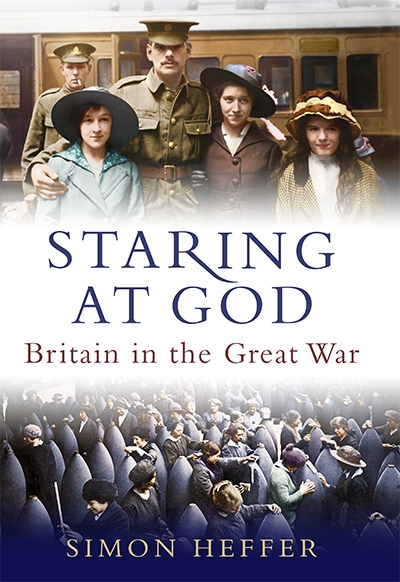 It seems hard to imagine that we need more books on World War I after the tsunami of publications released during the recent centenary. Yet, here we have a blockbuster, a 926-page tome, Staring at God, by Simon Heffer, a British journalist turned historian in the tradition of Alistair Horne and Max Hastings.
...
(read more)
Joan Beaumont
Thursday, 26 February 2015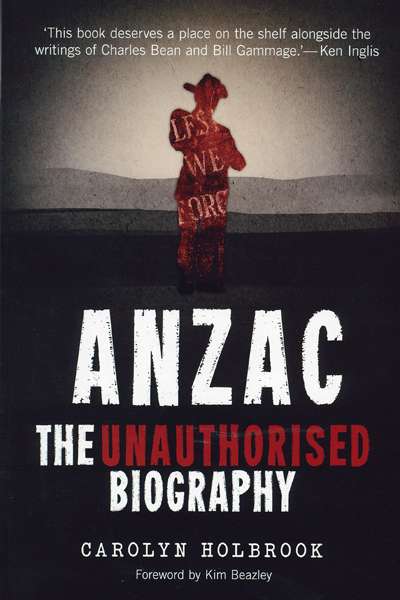 The resurgence of the Anzac legend in the last quarter of the twentieth century took many Australians by surprise. In the aftermath of the Vietnam War, it seemed that the rituals of Anzac Day would wither and fade away as the generations who fought the two world wars died. It proved not to be so. 'Anzac', to use the common shorthand, now dominates the national m ...
Joan Beaumont
Monday, 28 April 2014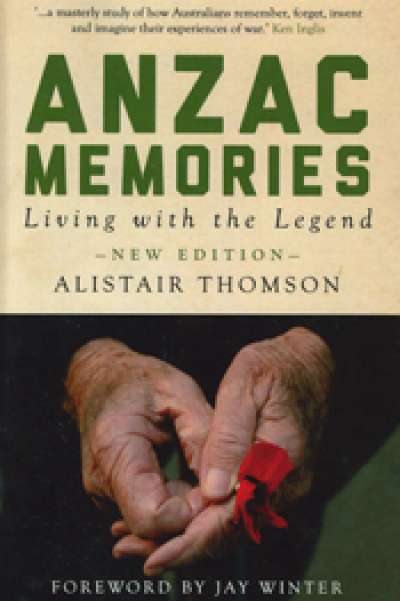 In a year sure to be glutted with military commemorations, leading historian Joan Beaumont highlights the commodification and triviliasation of the Anzac legend.
...
(read more)