Jeremy Fisher
Jeremy Fisher
Wednesday, 28 May 2014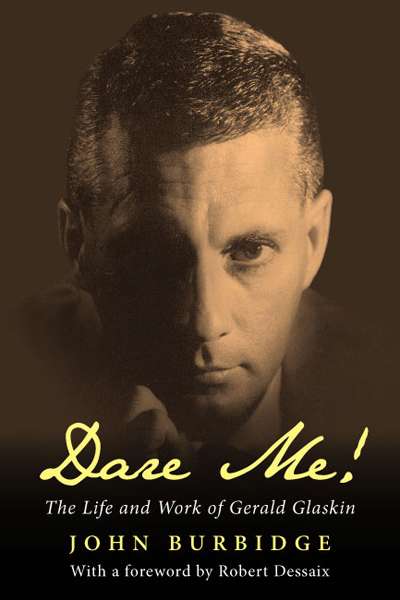 Never heard of him – that's the most common reaction when I mention Gerry Glaskin. Some Western Australians remember him, as they should: he was born and spent his last years there. Yet in between he was a bestselling novelist in the 1950s and 1960s. He was translated into French, German, Swedish, Russian, Spanish, Dutch, Italian, Danish, and Norwegian. Doubleda ...
Jeremy Fisher
Wednesday, 21 March 2012
M.L. Stedman's first novel was the subject of spirited bidding from several publishers when her agent put it up for auction in 2011. Stedman lives in London, where she has contributed to literary journals, but she is originally from Western Australia, where this book is set. Her three-part novel tells the story of Tom Sherbourne, a returned World War I digger who not only carries the guilt of ...