Haruki Murakami
Cassandra Atherton
Tuesday, 25 September 2018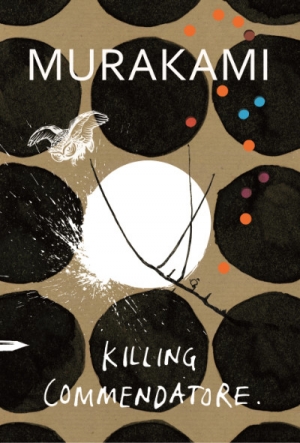 There is a running joke in Japan that autumn doesn't start each year until Haruki Murakami has lost the Nobel Prize for Literature. Most recently, in 2017, he lost to Kazuo Ishiguro, who was born in Japan but is now a British citizen. To date, two Japanese writers have been awarded the prize ...
...
(read more)
Alison Broinowski
Tuesday, 23 September 2014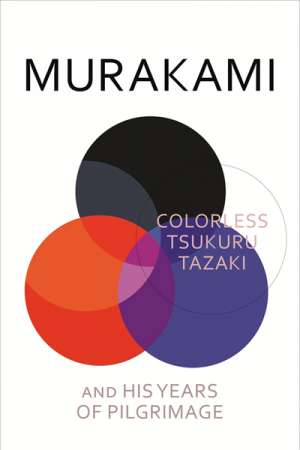 Alison Broinowski reflects on Haruki Murakami's writing style and reviews his latest novel.
...
(read more)
Alison Broinowski
Monday, 27 February 2012
Admirers of Haruki Murakami who waited for two years while successive parts of his twelfth novel sold millions in Japanese, are now rewarded for their patience with a big nugget of a book in English, which is already an international bestseller. The elegant cover shows an enigmatic night sky with two moons, which reappear on the endpapers and between the three parts. Rather than clutter one sin ...