Glyn Davis
Glyn Davis
Wednesday, 24 October 2012
In a famous essay on poetry, English philosopher Michael Oakeshott evoked the metaphor of conversation to describe how people share and discuss ideas. A conversation, suggested Oakeshott, allows a continuous discussion between past and present, between the thought of earlier generations and the pressing needs of the present. A conversation is not a search for truth ...
Glyn Davis
Tuesday, 24 April 2012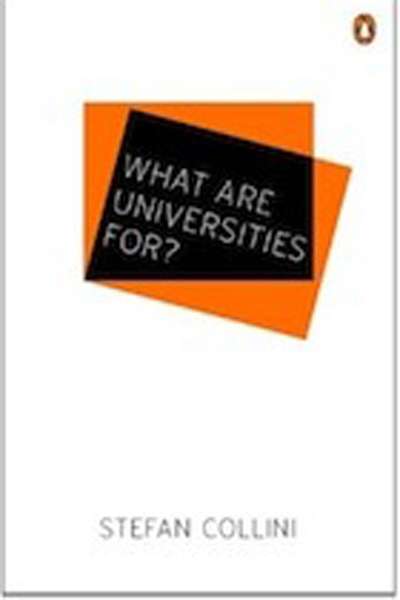 What happens if we take seriously the metaphor of a marketplace of ideas? Philosopher John Armstrong and economist Carsten Murawski recently tested that question in an article on theconversation.edu.au, by exploring the implications of a market logic for higher education (20 March 2012).They argued that student choice would remodel the teaching and research agendas ...