Edward Snowden
Brian Toohey
Friday, 15 November 2019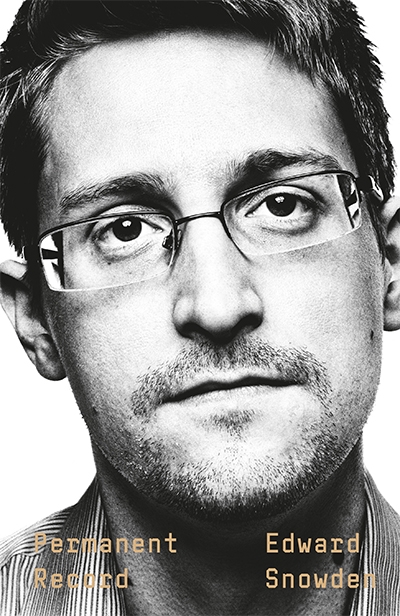 Edward Snowden was a model employee of the National Security Agency. After realising that the vast electronic surveillance organisation often failed to backup its advanced computerised systems properly, Snowden offered a solution. His bosses readily agreed to let him build and run a comprehensive backup system. He subsequently copied huge amounts of highly sensitive information, which he took with him when he left the NSA in 2013, aged twenty-nine, to become the most important whistleblower in intelligence agency history.
...
(read more)
James Der Derian
Monday, 26 May 2014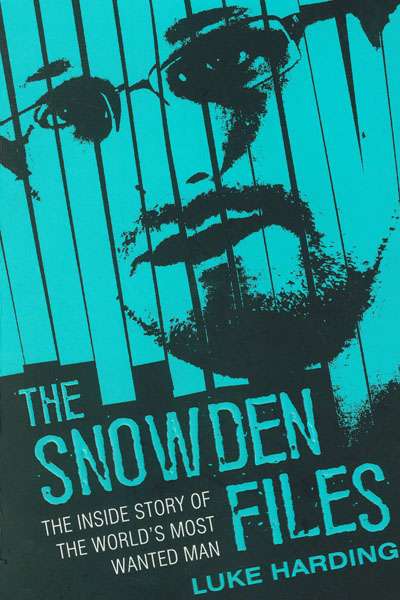 1984
is back. George Orwell's nightmare vision of governmental surveillance, secrecy, and deception clearly resonates with the revelations first leaked to the
Guardian
by former National Security Agency (NSA) contractor Edward Snowden. Indeed, it is practically impossible to find an account of the Snowden affair without at least one 'Orwellian' adjective ... ...
(read more)