Bridget Griffen Foley
Bridget Griffen-Foley
Friday, 07 June 2019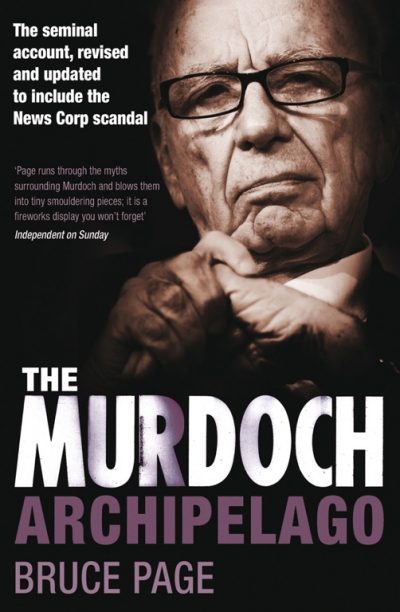 Rupert Murdoch certainly attracts a good class of biographer. There was George Munster, who contributed so much to Australian politics and culture by helping to establish and edit Nation, and William Shawcross, one of Britain's most prominent journalists. There were other biographies, too, before the efforts of Bruce Page ...
...
(read more)
Geoffrey Blainey
Thursday, 26 February 2015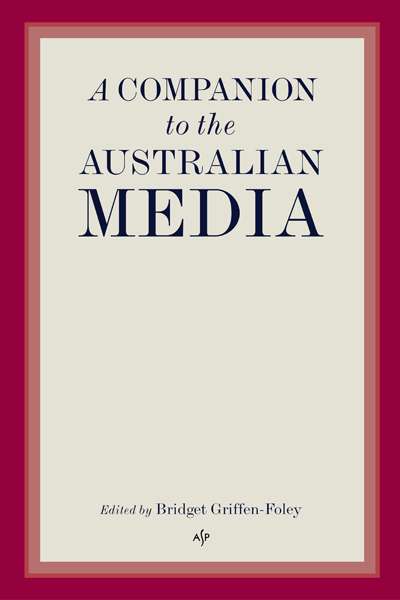 This impressive collection of knowledge ranges from the history of newspapers and the biographies of radio and television stars to the rise of media owners (the first of whom, Andrew Bent, arrived as a convict in 1812). It covers war reporting, food and sports coverage, children's radio, blogging and podcasting, and even the life of the radio serial Blue Hills< ...
Bridget Griffen-Foley
Tuesday, 23 September 2014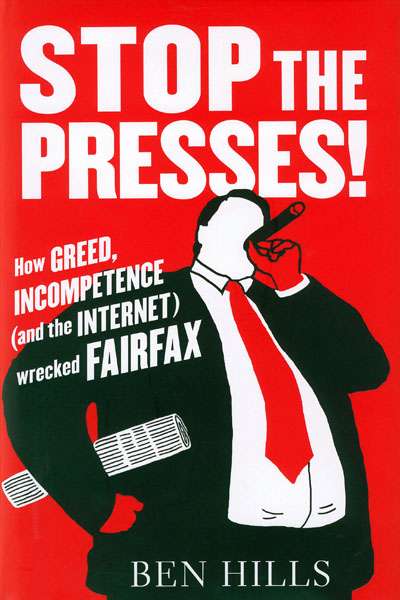 Fairfax Media, which has churned out millions of words since its beginnings in Sydney in the 1830s, has itself inspired hundreds of thousands of words in the last year or so. First came Colleen Ryan's Fairfax: The Rise and Fall (June 2013), followed by Pamela Williams' Killing Fairfax (July 2013). Now comes Stop the Presses! by Ben Hills, a ...