Bob Carr
Neal Blewett
Wednesday, 14 August 2019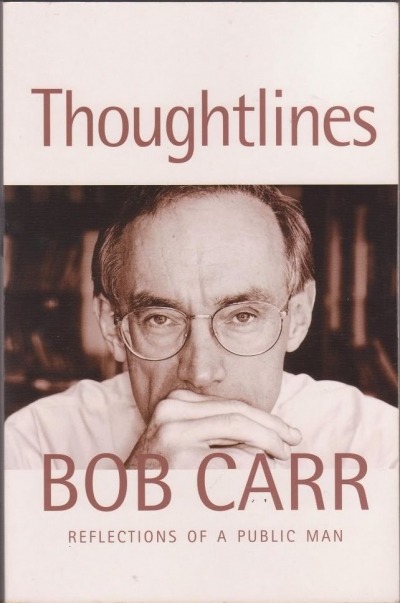 As W.H. Auden observed more than forty years ago: 'To the man-in-the-street, who, I'm sorry to say, / Is a keen observer of life, / The word 'Intellectual' suggests straight away / A man who's untrue to his wife.' Perhaps such popular attitudes explain why intellectuals as politicians are rare in the bear pit of modern Australian parliaments ...
...
(read more)
Stephen Mills
Thursday, 23 August 2018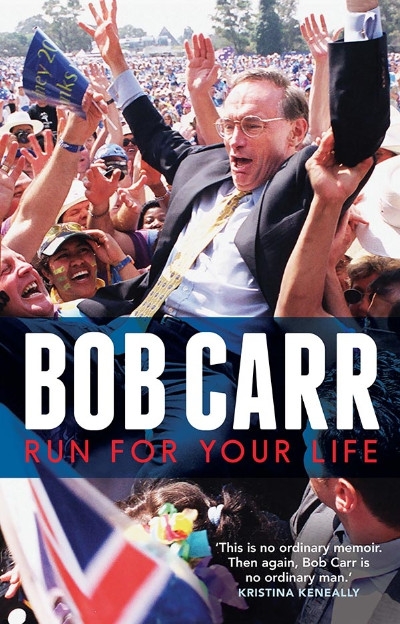 The latest publication by former New South Wales Premier Bob Carr, a prolific author since leaving federal politics in 2013, is a political memoir that defies the norms of this often-predictable genre. Largely abandoning chronological narrative, Carr offers a disjointed sequence of nearly ...
...
(read more)
Neal Blewett
Monday, 26 May 2014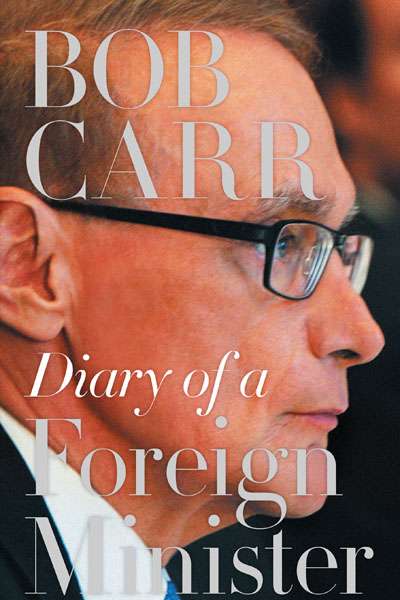 'Dear Dr Blewett, I am writing to you ... concerning your intention to publish the diary you kept during the first Keating Government ... Whether any legal action, criminal or civil, is initiated would be entirely a matter for the Commonwealth government and relevant authorities ...
...
(read more)