Bernadette Brennan
Bernadette Brennan
Sunday, 27 April 2014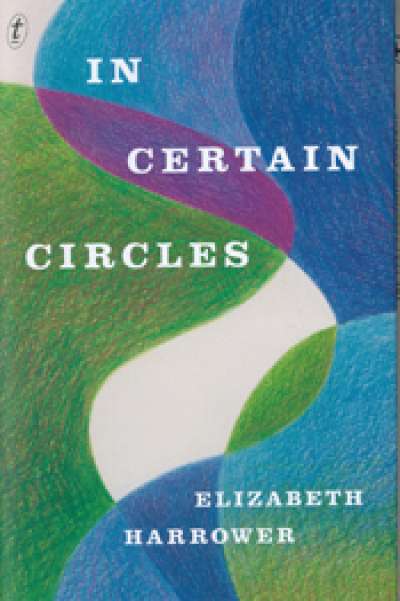 Almost 50 years after she wrote it (and withdrew it from publication), Elizabeth Harrower's last novel, 'In Certain Circles', is finally published.
...
(read more)
Bernadette Brennan
Saturday, 02 February 2013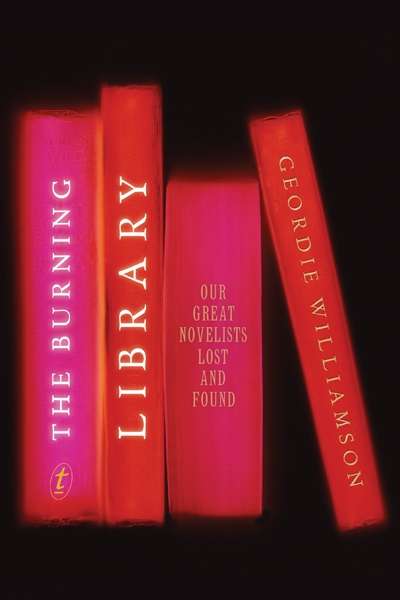 As a reader, teacher, and scholar of Australian literature, I applaud any initiative directed towards increasing readers' understanding of, and engagement with, Australian writing. Geordie Williamson's The Burning Library sets out to achieve that goal. Through a mix of biography and literary review, Williamson seeks to recuperate the work and reputation o ...
Bernadette Brennan
Thursday, 30 August 2012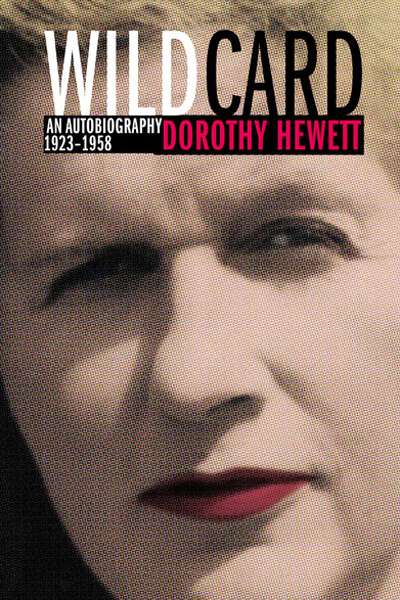 Dorothy Hewett's Wild Card: An Autobiography 1923–1958 was first published by McPhee Gribble in 1990. Now, a decade after Hewett's death, UWA Publishing has reissued this extraordinary autobiography in a beautifully packaged, reader-friendly format. Reviewing Wild Card for ABR in October 1990, Chris Wallace-Crabbe drew attention to H ...