Ben Smith
Ben Smith
Monday, 29 July 2019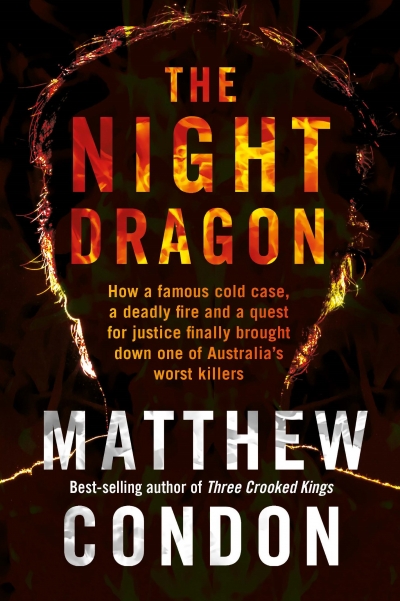 In 2013, Matthew Condon published Three Crooked Kings, the first in his true crime series delving into the murky, sordid, and often brutal world of police corruption in Queensland. That year, he wrote in Australian Book Review that, after finishing his trilogy, he planned to 'swan dive into the infinitely more comfortable genre of fiction' ...
...
(read more)
Ben Smith
Wednesday, 28 May 2014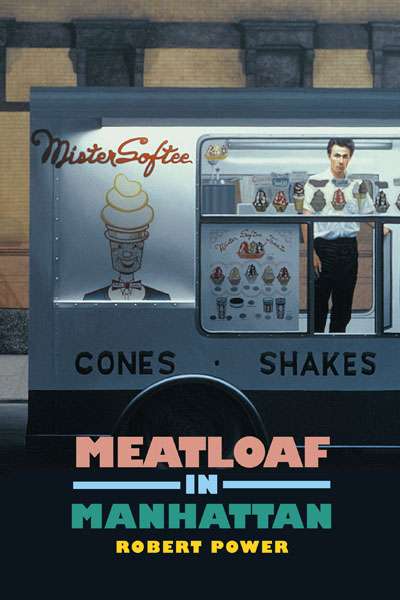 Ben Smith
Friday, 28 March 2014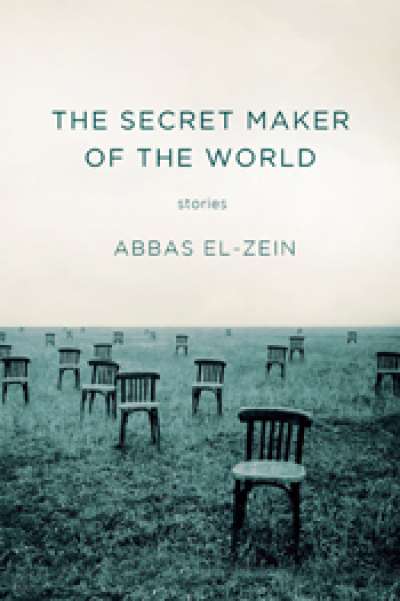 'Fields of Vision', the first story of Abbas El-Zein's collection, introduces us to a world in which tragedy is swift and often arbitrary, and if not arbitrary, at least stems from motivations so obscure as to appear so. The sniper protagonist of this story, perched atop his Beirut rooftop, picks off citizens at random, revelling in his having 'a place in th ...