Rupert Murdoch
Kevin Childs
Friday, 12 June 2020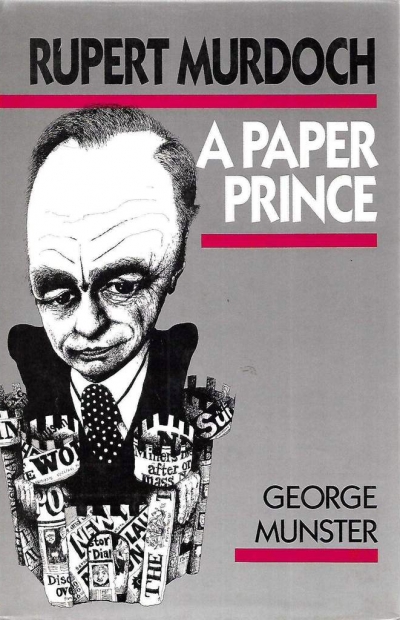 One of the truly astonishing accounts to emerge in Munster's account concerns another US president, John F. Kennedy, whose press secretary, Pierre Salinger, forged a cable in Murdoch's name to kill a Murdoch report of an off-the-record talk he had with the president. The cable, sent through State Department channels, was signed 'Murdoch'.
...
(read more)
Bridget Griffen-Foley
Friday, 07 June 2019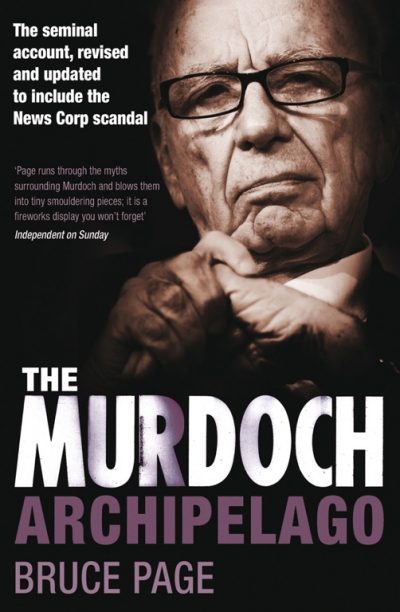 Rupert Murdoch certainly attracts a good class of biographer. There was George Munster, who contributed so much to Australian politics and culture by helping to establish and edit Nation, and William Shawcross, one of Britain's most prominent journalists. There were other biographies, too, before the efforts of Bruce Page ...
...
(read more)
Jan McGuinness
Tuesday, 30 November 2010
Get in line, Bruce. The world is full of those who have been done over by Rupert Murdoch. In the immortal words of George Cukor to an aggrieved actor: 'Will you stop about being fired. Everybody's been fired.' So what makes Bruce Guthrie, sacked as Editor-in-Chief of the Herald Sun ...
...
(read more)