Patrick Mullins
The ABR Podcast
Wednesday, 08 July 2020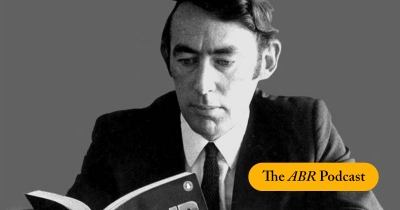 In today's episode, we present James Ley's hilarious and deeply serious review of The Trials of Portnoy by Patrick Mullins. James channels the memorable prose of Philip Roth himself. Mullins's book chronicles the legal spat that surrounded Penguin's attempt to publish Portnoy's Complaint, Roth's controversial novel that was considered lewd and offensive by Australia's censuring authorities.
...
(read more)
James Ley
Tuesday, 26 May 2020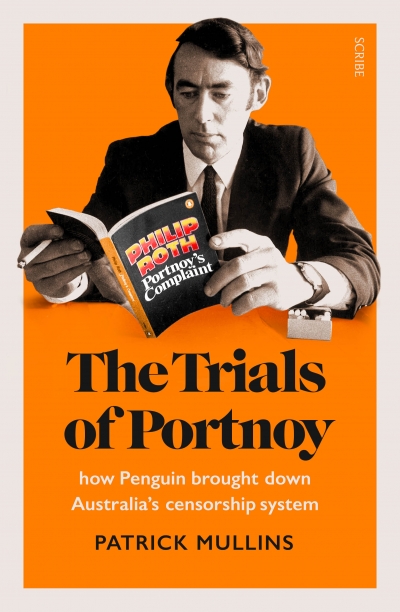 Okay, I'll tell you what's wrong with this country. For a start, we have this profoundly stupid and deeply irritating myth that we're all irreverent freedom-loving larrikins and easygoing egalitarians, when it is painfully obvious that we have long been a nation of prudes and wowsers, that our collective psyche has been warped by what Patrick Mullins describes, with his characteristic lucidity, as 'a fear of contaminating international influences', and that we are not just an insular, conservative, and deeply conformist society, but for some unaccountable reason we take pride in our ignorance and parochialism. And let's not neglect the fact that we are cringingly deferential and enamoured of hierarchy. Oh yes, it's all master–slave dialectics and daddy issues around here. Why the hell else would we keep electing entitled, smirking, condescending autocrats?
...
(read more)
James Walter
Tuesday, 18 December 2018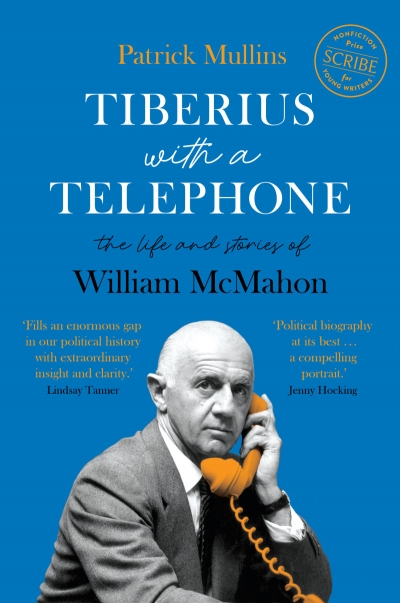 Billy McMahon, Australia's twentieth prime minister, held the post for less than two years (March 1971–December 1972). In surveys of both public esteem and professional opinion, he is generally ranked as our least accomplished prime minister. He is also, until now, the only prime minister for whom there has been no ...
...
(read more)