Max Dupain
Helen Ennis
Monday, 24 June 2013
Helen Ennis writes at length about the great modernist photographer Olive Cotton and her second marriage to Ross McInerney, which took her far from the art world – and from her art. ...
(read more)
Mary Eagle
Tuesday, 01 November 1988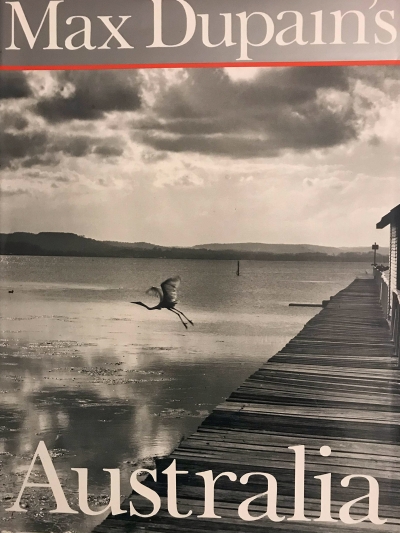 One of the characters in Stephen Spender's novel The Temple, written in the early 1930s, is a young German photographer. They met in Hamburg in 1929. Spender, a university student just discovering the autobiographical bent of his own inspiration, observed that his friend's attitude was very different. Instead of wanting to preserve the sensuality of the moment in monumental form, the German photographer set out to report the opposite – the death of every moment – which, at the time of being lived, is also passing. His photographs, he told Spender, were not intended to live, they were not communicative. Records of moments already gone at the click of a shutter, they annihilated even memory. Or were intended to do so.
...
(read more)