Jill Kitson
Jill Kitson
Wednesday, 11 December 2019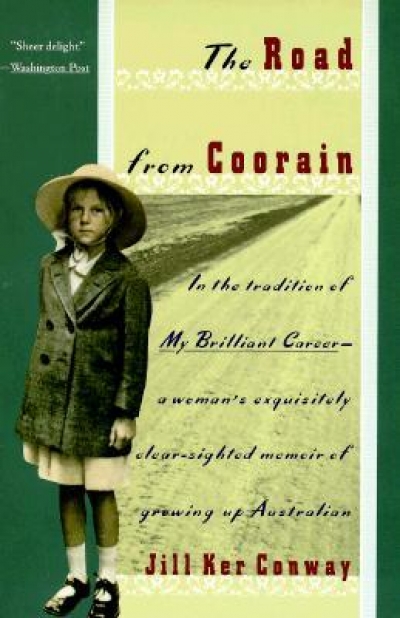 In September 1960, Jill Ker, aged twenty-six, left Australia for good. She was off to study history at Harvard and, as it turned out, to make a career as a high-flying academic administrator in the States. The ties she was breaking were those that bound her to her widowed mother and, above all, to Coorain, the thirty-thousand-acre property her father had acquired in 1929 as a soldier settler and where she had spent the first eleven years of her life. The Road from Coorain is her account – all the more moving for being carefully neutral in tone – of how those ties were formed as she grew up and how she reached her decision to break them.
...
(read more)
Jill Kitson
Friday, 06 December 2019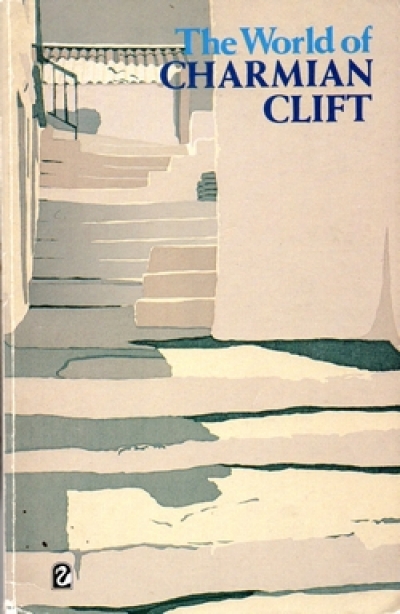 The World of Charmian Clift is a selection of the weekly columns she wrote for the Sydney Morning Herald's women's pages. They date from 1964, the year that she, George Johnston, and their children returned from Greece, up to her tragic suicide in 1969. Clift herself selected most of the essays for the book, which was first published posthumously in 1970, not long before George Johnston's death from tuberculosis.
...
(read more)