JM Coetzee
Alex O'Brien
Friday, 08 March 2013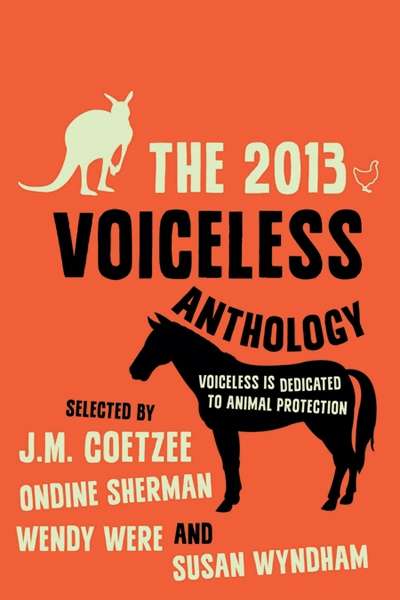 'Death has a dual character,' Zadie Smith writes in her novel The Autograph Man (2002); 'it seems to be everywhere and nowhere at the same time'. Popular culture is currently awash with cookery programs and diet fads, yet the lives of animals, and the industries that deal in their deaths, have never been more absent from city life. It seems reas ...
Gillian Dooley
Monday, 07 January 2013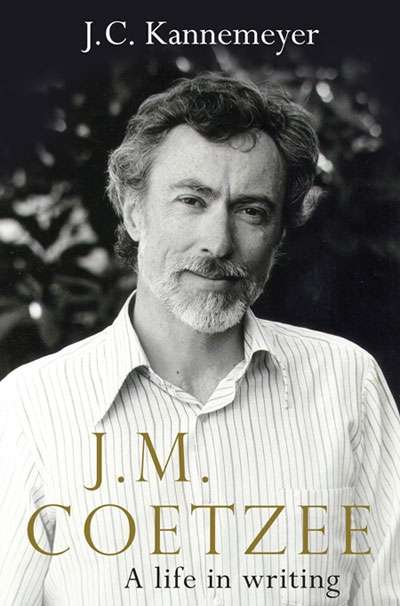 When I heard that someone was writing Coetzee's biography, I thought he must be either brave or foolish. After all, Coetzee's own approach to autobiography is slippery, to say the least. J.C. Kannemeyer was (he died suddenly on Christmas Day 2011) a South African professor of Afrikaans and Dutch, a veteran biographer, and a literary historian. Coetzee co-operate ...