Graeme Powell
Graeme Powell
Friday, 31 July 2020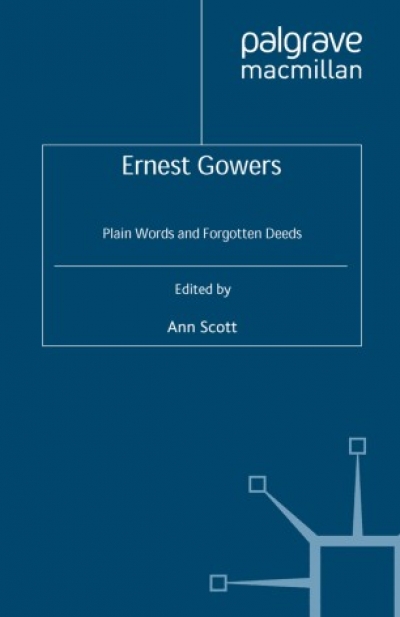 Ernest Gowers is remembered, if at all, for the writings on the English language which he undertook towards the end of his life. In 1948, at the request of the British Treasury, he wrote a small book called Plain Words. It was intended for the use of civil servants, not all of whom appreciated it, but it attracted a far wider audience, sold in huge numbers, and has never been out of print. An expanded version, entitled The Complete Plain Words, appeared in 1954. Subsequently, the Clarendon Press asked Gowers to produce a revised edition of H.W. Fowler's Modern English Usage (1926). He laboured on the task for nine years, completing it at the age of eighty-five.
...
(read more)
Graeme Powell
Sunday, 30 April 2017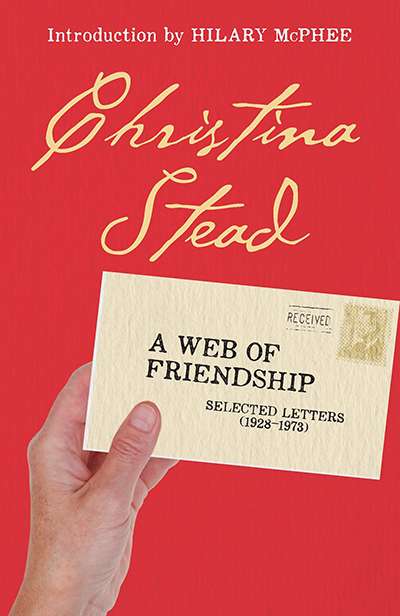 In her novel Jacob's Room (1922), Virginia Woolf wrote: 'For centuries the writing-desk has contained sheets fit precisely for the communication of friends. Masters of language have turned from the sheet that endures to the sheet that perishes ... and addressed themselves to the task of reaching, touching, penetrating the individual heart.'
Ch ...
Graeme Powell
Thursday, 28 November 2013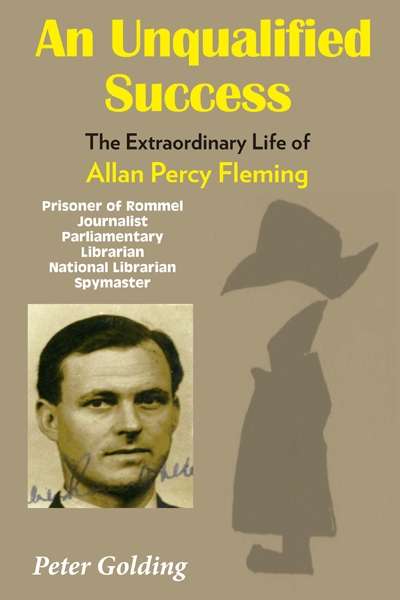 In 1939 President Roosevelt nominated the poet Archibald MacLeish to be the Librarian of Congress, replacing Herbert Putnam, who had held the post since 1899. MacLeish had not previously been employed in a library. American librarians reacted to the news with outrage and disbelief, with one of their leaders claiming that he could no more think of a poet as the ...