Geoffrey Blainey
Geoffrey Blainey
Tuesday, 26 March 2013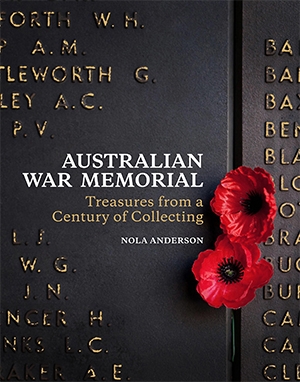 The Australian War Memorial has become a kind of national cathedral. Those who visit Canberra for the first time feel that they must see it. It fascinates nationalists, those who are entranced by past wars, those who love displays of technology, relatives of the war dead, those attracted to family history, and the countless visitors who unknowingly seek heroes outsi ...
Philip Harvey
Tuesday, 22 May 2012
Any recent 'big picture' church history will suffer by comparison with Diarmaid MacCulloch's A History of Christianity (2009). That book discovers all manner of new evidence about this protean religion and opens up questions about its life in every age and across every continent. Even its subtitle, The First Three Thousand Years, wants us to appreciate that Christianity has to be understood through its origins in the Hebrew and Greek cultures of the millennium before Bethlehem. Geoffrey Blainey's history begins more conventionally with the birth of Jesus.
...
(read more)
Geoffrey Blainey
Tuesday, 25 October 2011
This bold book, with its lucid prose and vivid illustrations, will be discussed for years to come. It is not original in the narrow sense of the word, but it takes an important idea to new heights because of the author's persistence and skill. Bill Gammage, an oldish and experienced historian of rural background ...
...
(read more)