An Ordinary Evening in Newtown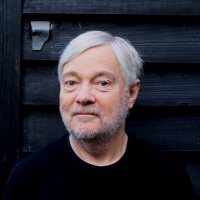 Laurie Duggan was born in Melbourne and has lived in Sydney and Brisbane. He has published numerous books of poems including The Ash...
Leave a comment
Please note that all comments must be approved by ABR and comply with our Terms & Conditions.
NB: If you are an ABR Online subscriber or contributor, you will need to login to ABR Online in order to post a comment. If you have forgotten your login details, or if you receive an error message when trying to submit your comment, please email your comment (and the name of the article to which it relates) to comments@australianbookreview.com.au. We will review your comment and, subject to approval, we will post it under your name.