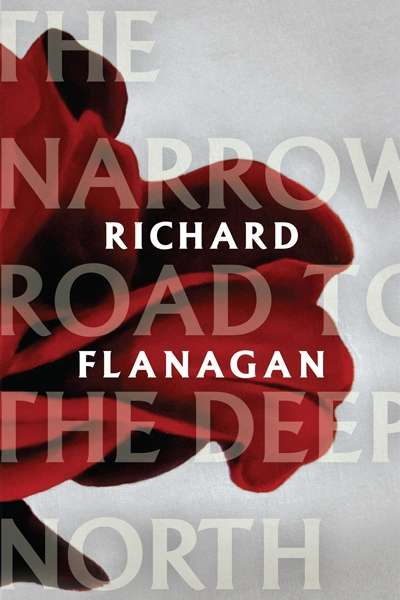 The Narrow Road to the Deep North
by Richard Flanagan
Vintage, $32.95 pb, 467 pp, 9781741666700
Fiction
The Narrow Road to the Deep North
by Richard Flanagan
The past two decades have seen Richard Flanagan stride confidently into the first rank of Australian writers. His novels are notable for their historical reach, the boldness of their conception, and their willingness to tackle big subjects. They have won him many admirers. But they have also tended to divide opinion, often quite sharply, and this would seem to be a consequence of the fact that they have not always lived up to their promise. The grotesque comedy of Gould's Book of Fish (2001) proved to be more fun in theory than in practice; while The Unknown Terrorist (2006) was an unhappy example of an author using a novel as a bully pulpit – not a purpose to which it is well suited. There was audacity in the attempt to contain the book's outsized intellectual pretensions and finger-wagging condemnations within the populist form of a generic thriller, but ultimately it succeeded only in grinding its political message into unconvincing simplicities.
---
Already a subscriber?
Sign in
to continue reading. If you need assistance, feel free to
contact us
.