Verse Novel
Stephanie Trigg
Tuesday, 27 November 2018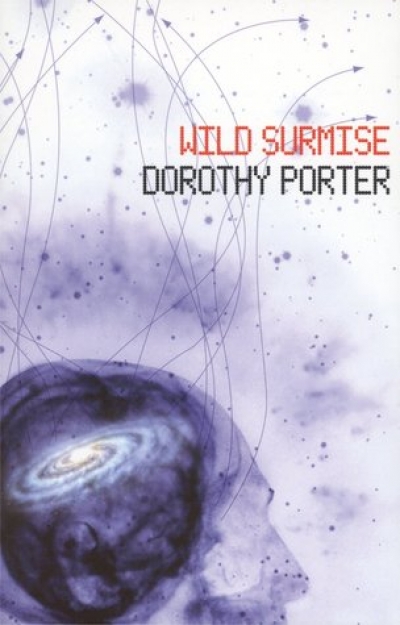 Dorothy Porter's new verse novel, Wild Surmise, takes an almost classic form. The verse novel is now well-established as a modern genre, and Porter has stamped a distinctive signature and voice on the verse form, particularly with the phenomenal success of her racy, action-packed detective novel, The Monkey's Mask (1994) ...
...
(read more)
Peter Kenneally
Monday, 09 July 2012
The cover of Kristin Henry's verse novel All the Way Home shows a man at the wheel of a car, looking ahead at an endless dirt road. There is even a YouTube trailer for the book on the publisher's website, with more driving. But in Henry's book, as in all the best road movies, nobody ever seems to get anywhere.
...
Mike Shuttleworth
Wednesday, 08 June 2011
I
n the Young Adult novel
Slice: Juicy Moments from My Impossible Life
, you will meet Darcy Pele Franz Walker, a boy named after famous international footballers, but one who has no interest in the game...
...
(read more)