Susan Johnson
Anthony Lynch
Wednesday, 26 August 2015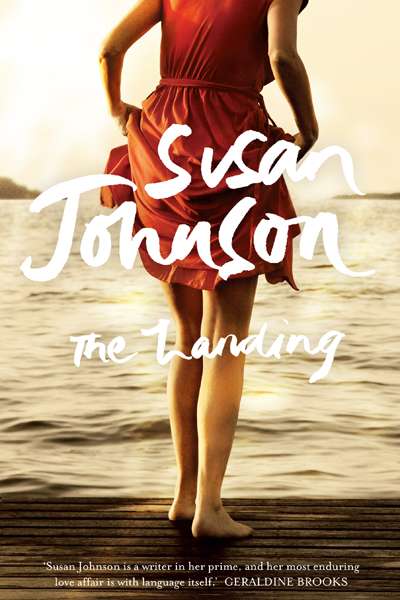 'How did you even begin to fit two adult lives together so that they happily resembled a whole?' Jonathan Lott, the main character in Susan Johnson's tenth novel, asks himself. It is giving little away to say that by book's end there are no definitive answers. But Jonathan's attempts to make sense of his wife Sarah's defection from their decades-lo ...
Wendy Were
Wednesday, 23 May 2012
Why is the measure of love loss? As I worked my way through the hundred vignettes that comprise My Hundred Lovers, my thoughts kept returning to this first line of a novel by Jeanette Winterson that is similarly preoccupied with the interlinking of the body, love, sex, and death. My Hundred Lovers is the story of a life rendered as a litany of bodily memories. The twin-faced a ...