Robert Hughes
Geoff Page
Monday, 26 September 2016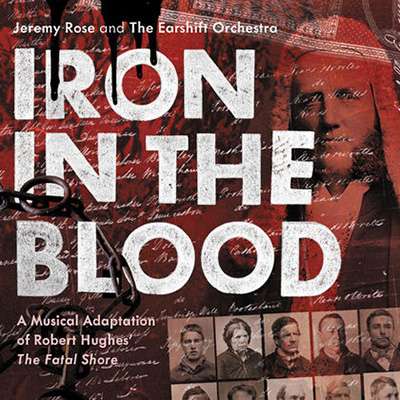 Iron in the Blood is jazz musician Jeremy Rose's ambitious and heartfelt tribute to Robert Hughes's The Fatal Shore (1986). Although some academic historians may demur ...
...
(read more)
Jane Goodall
Thursday, 30 August 2012
When Gore Vidal died a few weeks ago, his publisher issued a statement calling him the last survivor of a postwar crop of American literary giants. 'It is hard to think of another … who cut as dashing and visible a figure in various public realms,' said Vidal's Doubleday editor, Gerald Howard. Less than a week later the obituary columns were taken over by ju ...
Peter Stothard
Monday, 22 August 2011
There are two sorts of carelessness that a reviewer of history books will regularly see. The first is a minor marring of virtue: a small blot on a show of swashbuckling confidence and command over grand themes, a lack of care for what lesser men may think, arrogance even ...
...
(read more)